Published on
November 1, 2022
Category
News
Featuring contributions from Aphex Twin, Autechre, Richie Hawtin and more.
Warp Records is reissuing Artificial Intelligence on vinyl to celebrate 30 years of the compilation.
Featuring tracks from Autechre, The Dice Man (Aphex Twin), UP! (Richie Hawtin), Speedy J and more, Artificial Intelligence was an early introduction to one of the most influential labels of our generation.
You can pre-order the compilation now on black vinyl, ahead of its December 9 release date.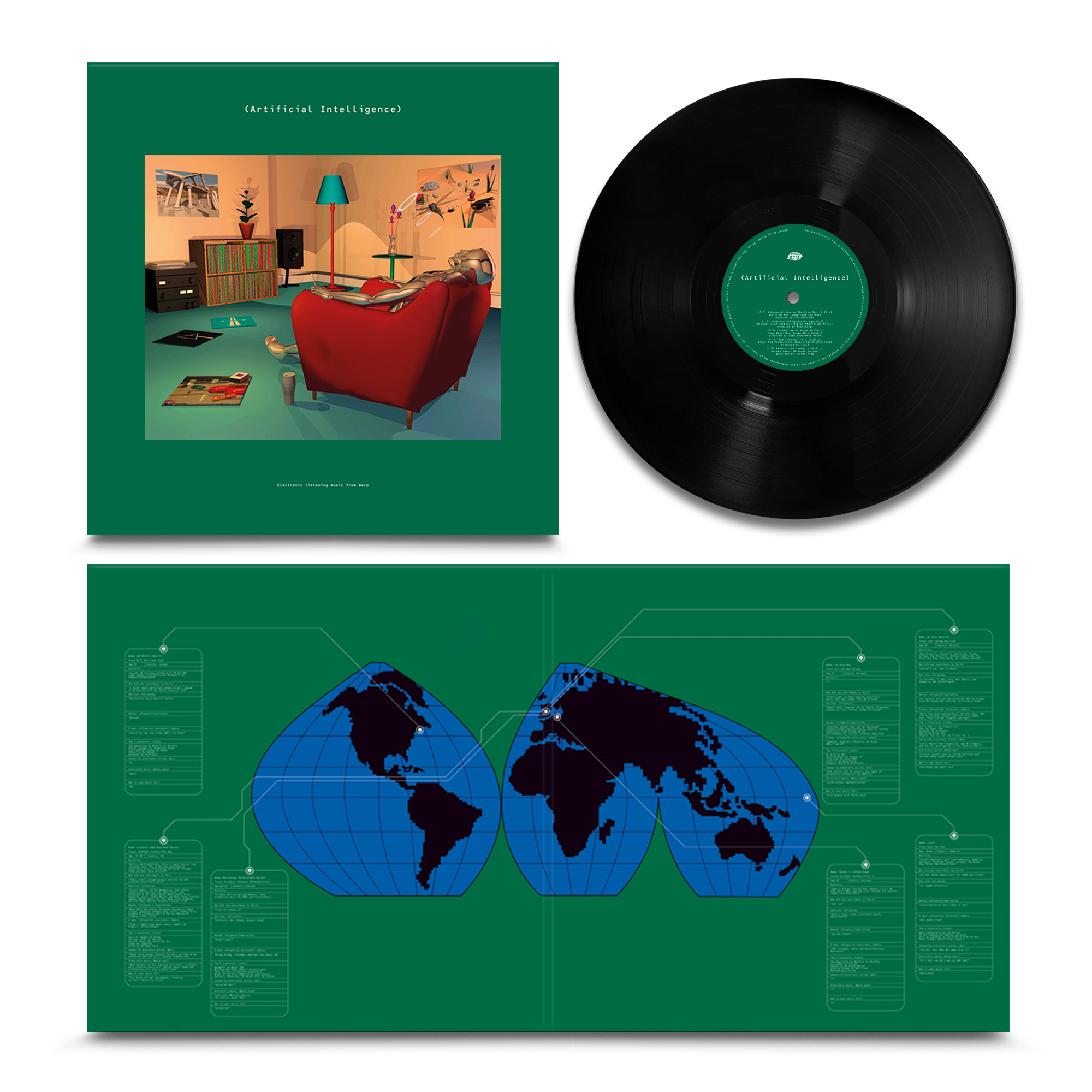 Tracklist:
1. The Dice Man – Polygon Window
2. Musicology – Telefone 529
3. Autechre – Crystal
4. I.A.O – The Clan
5. Speedy J – De-Orbit
6. Musicology – Premonition
7. Up! – Spiritual High
8. Autechre – The Egg
9. Dr Alex Paterson – Loving You Live
Older
Helena Hauff to release Living With Ladybirds EP on Fabric Originals