TikTok is expanding its live-streaming features with scheduled events, live Q&A panels, and live co-streaming to more creators.
TikTok is improving its live-stream options in an effort to advance functionality ahead of the launch of a live shopping feature, something it's been working on in close collaboration with brand partners since last year. eCommerce is a key focus for the app, as it's working hard to boost its monetization tools.
Related | TikTok Introduces Spark Ads To Help Brands Elevate Native Content
Events can now be scheduled by creating an event card for the upcoming stream, which can be shared on TikTok and other platforms, as well as being promoted. To be reminded of an upcoming scheduled event, users can tap the 'Register' CTA for an in-app reminder.
Furthermore, TikTok users over 16 years old with more than 1,000 followers can now do co-hosted live-streaming events. Creators with more than 5,000 followers have already been enjoying the feature for some time, however, TikTok is now changing this requirement – and all users are now able to add guests to their stream.
@tiktok

Check out LIVE Events' new features with @tpain and discover how to be there when it happens.

♬ original sound – TikTok
Finally, TikTok is also allowing more ways for creators to engage with their audience by updating its Q&A overlay on-screen. Until now, viewers could only ask questions in the comments section on most channels, as Q&A was only available for selected creators.
The new feature brings more options for streamers to engage with their audience.
Image: TikTok
---
You might also like
---
More from TikTok
---
TikTok Introduces Spark Ads To Help Brands Elevate Native Content

Posted On July 21, 2021


0
TikTok is introducing a new ad format that lets companies sponsor organic content that is relevant to their brand.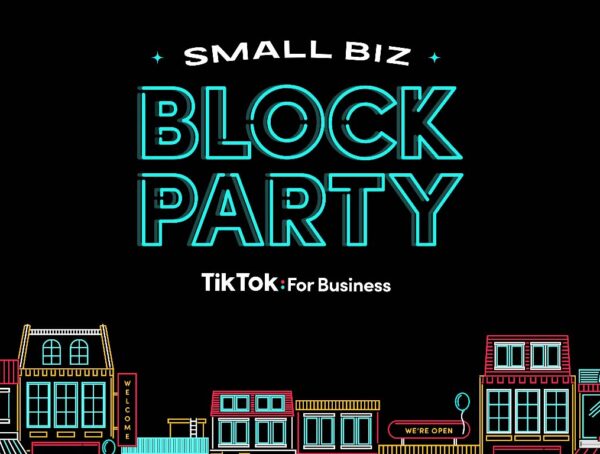 TikTok Is Launching A New Workshop Series To Support Small Businesses

Posted On July 18, 2021


0
TikTok is about to launch 'Small Biz Block Party,' a workshop series to help small business owners in the US …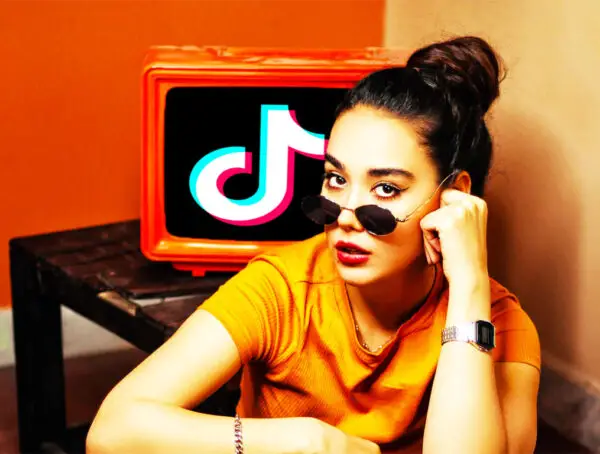 TikTok Brings Its TV App To Amazon Fire TV

Posted On July 14, 2021


0
The TikTok TV app is now available on Amazon Fire TV devices in the UK, France, and Germany.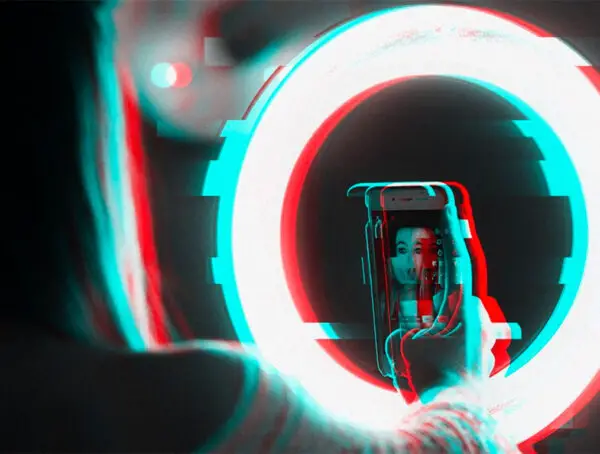 TikTok Now Automatically Removes Violative Content Identified Upon Upload

Posted On July 13, 2021


0
TikTok is expanding its new automatic content removal system in the US and Canada to identify violative content before anyone …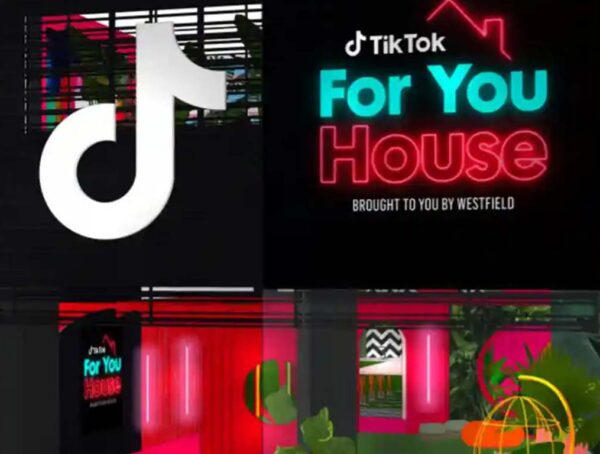 TikTok Is Opening A Pop-Up Store In West London

Posted On July 13, 2021


0
TikTok will host an immersive pop-up store concept for creators and platform enthusiasts to experience in London – an IRL …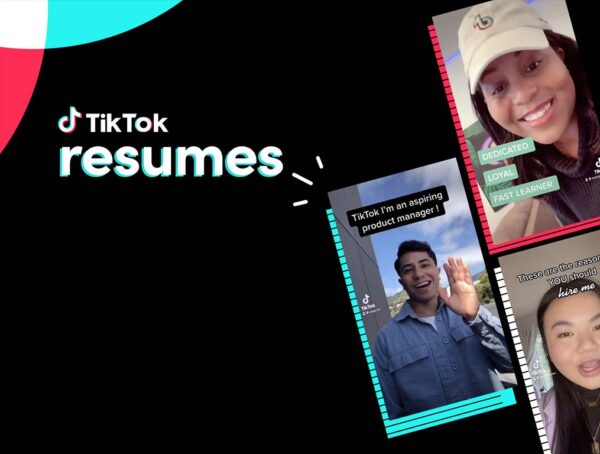 You Can Now Find A Job Using TikTok Resumes

Posted On July 11, 2021


0
TikTok is launching 'TikTok Resumes,' expanding its platform's use as a new channel for creative recruitment and job discovery.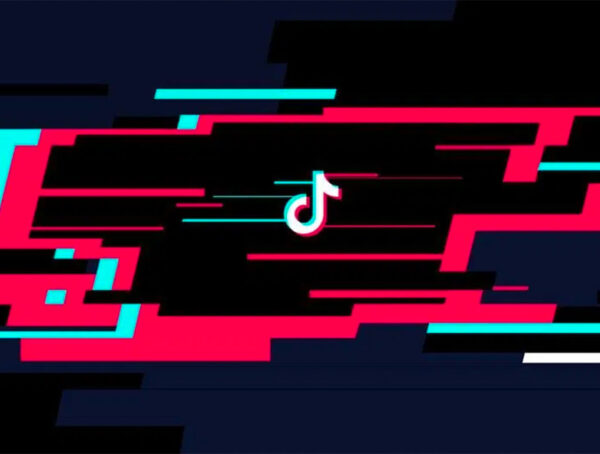 TikTok Is Making Its AI Available To Other Companies As Well
According to reports, ByteDance is making TikTok's AI technology available for other companies to use in their own services.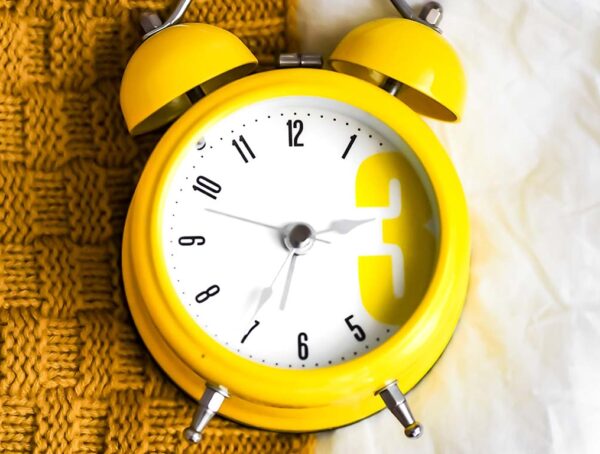 TikTok Increases Maximum Video Length To Three Minutes
TikTok is increasing the maximum length of videos that users can upload on its platform, from 60 seconds to three …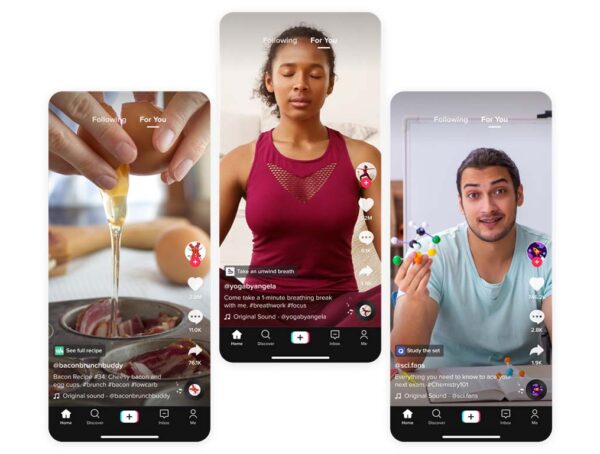 TikTok Now Lets Creators Embed Mini Apps In Their Videos

Posted On June 23, 2021


0
TikTok is introducing Jump, a new way to share content through embedded mini-programs and services (Jumps) in their videos.
(function(d, s, id) {
var js, fjs = d.getElementsByTagName(s)[0];
if (d.getElementById(id)) return;
js = d.createElement(s); js.id = id;
js.src = "//connect.facebook.net/en_US/sdk.js#xfbml=1&version=v2.8&appId=304342263068040";
fjs.parentNode.insertBefore(js, fjs);
}(document, 'script', 'facebook-jssdk'));



Source link