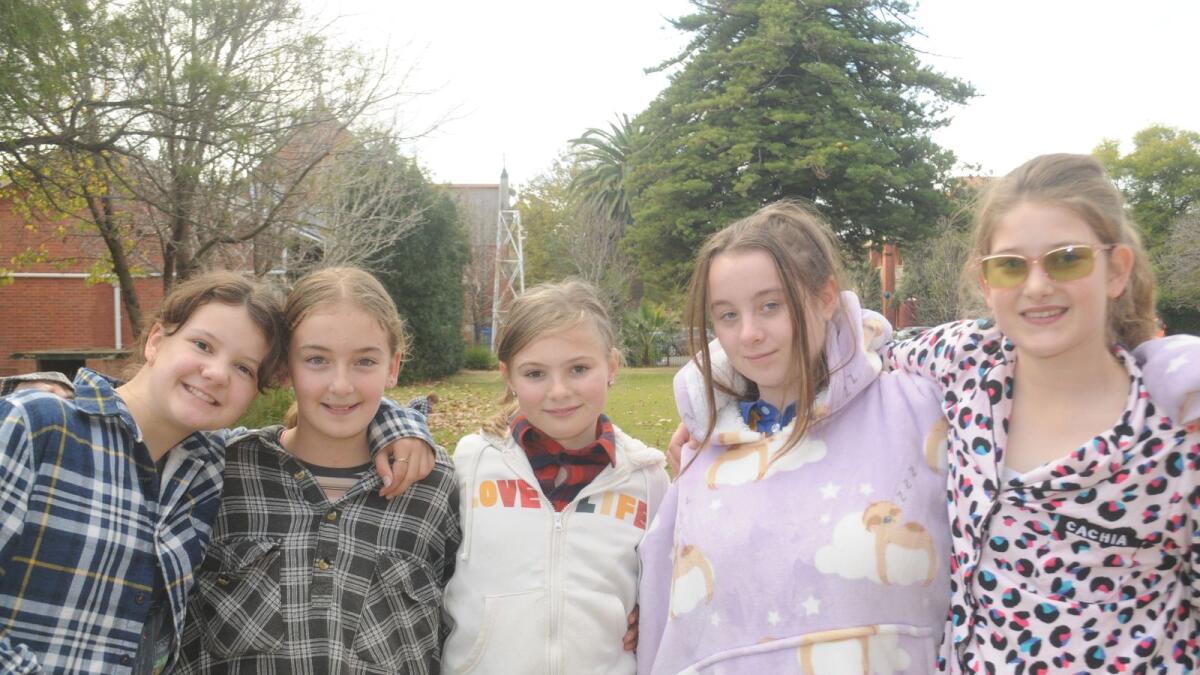 Five St Joseph's Primary School Year 6 students offered their opinions to Campaspe News editor Rohan Aldous on social media, and how it fits into their lives.
There appears to be an over-arching appreciation from the pre-teens about the dangers of being influenced by social media and most only use the messaging service, Messenger Kids, to stay connected to friends.
This was what they had to say:
Meg O'Sullivan: "I have had TikTok, but I stopped going on it, because bad things were starting to go on it. I'm not a Facebooker, that is for 13-year-olds (TikTok is 12 years plus). I will be getting a phone soon, which may increase my social media use. I have some friends on Roblox and I am on YouTube sometimes.
Taleah Cowan: "I have a phone and I use Messenger Kids more than anything else. All my school friends are on it and it allows me to talk with them. Apart from that I do not use social media very much at all, but it may be something that I use when I am older. I know about Facebook, Snapchat and the others, but they are mostly for people who are 13 (years old) plus."
Bridgette Bramley: "I use Messenger Kids pretty much every night. It is a good way to talk to my friends. I use Roblox, which allows you to have friends and play with others, and I also use YouTube. I follow one you tuber, she does art and she is pregnant with twins at the moment."
Kahlia Perry: "I have TikTok and YouTube, but I am probably of a user of (streaming channels) Binge, Stan and Netflix. I don't use YouTube, but I do go on Messenger Kids, which is what I use to text my friends. I will be using that more than usual during the holidays."
Shavanna Coghill: "I do have Messenger Kids and YouTube. I have Roblox, but I am currently having a rest from technology."