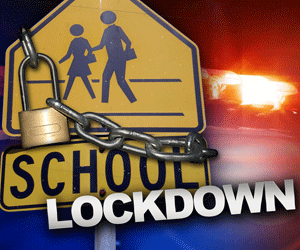 BUCKHANNON, W.Va. — The all-clear has been issued at Buckhannon-Upshur High School following a temporary lockdown Thursday morning.
Officials said at 7:30 a.m. a report was received from social media report that a student possibly had a gun. Upshur County Schools and Upshur County sheriff's deputies searched the building and lifted the temporary lockdown just before 11 a.m.
No arrests have been made. An investigation continues.