The U.S. Securities and Exchange Commission (SEC) continues its crackdown on crypto projects and has filed a lawsuit against Dragonchain founder John Joseph Roets for the alleged sale of "unregistered crypto assets."
In a Tuesday statement, the SEC revealed filing a lawsuit against Roets and the three firms – Dragonchain Inc., Dragonchain Foundation, and The Dragon Company – founded by him. The agency accused the firms of raising $16.5 million through illicit securities offerings.
The financial regulator believes that the three firms related to the Dragonchain project and Roets "conducted an unregistered offering of Dragon tokens (DRGN)" during the initial phase of the project.
The SEC pointed out that the three entities and Roets raised funds by two means — selling DRGN tokens in August 2017 to an investment club and by selling the same via an Initial Coin Offering (ICO) "marketed predominately to crypto investors" in October and November 2017.
An ICO is a process through which crypto firms are able to raise money quickly. They create a new token and invite people to invest in it.
"Through this offering, the defendants allegedly raised approximately $14 million from approximately 5,000 investors around the world, including the United States," the SEC statement said. The agency also believes that the DRGN token was promoted by Dragonchain's agents who touted the project's investment value, pricing and "listing" on trading platforms.
The regulator added in its statement that between 2019 and 2022, Roets and his three firms "allegedly offered and sold approximately $2.5 million worth of DRGNs to cover business expenditures to further develop and market Dragonchain technology."
In 2021, a court filing by the State of Washington called the DRGN token a security while also adding that Dragonchain "is not currently registered to sell its securities in the state of Washington and has not previously been so registered."
Created in 2014, Dragonchain calls itself the "most secure and flexible blockchain platform on Earth." It says it was created at the Walt Disney Company in Seattle, Washington, and claims to hold "patents on blockchain technology, including patents on blockchain scalability, interoperability, and enterprise process orchestration."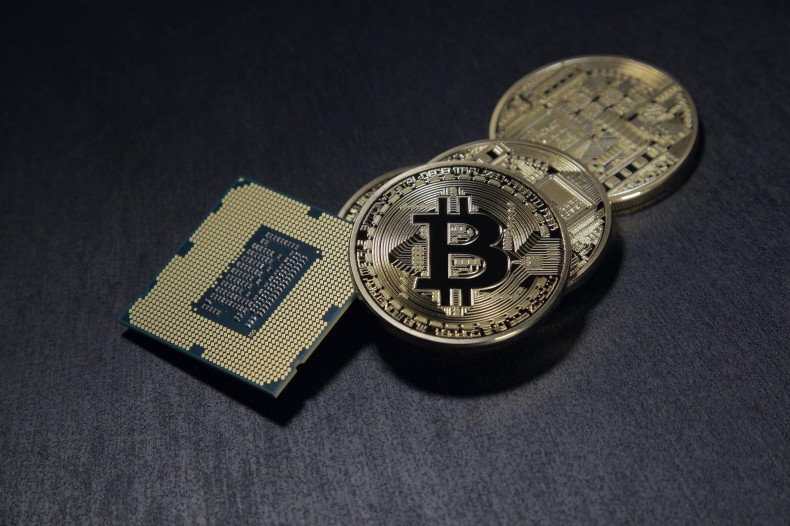 MEET IBT NEWS FROM BELOW CHANNELS