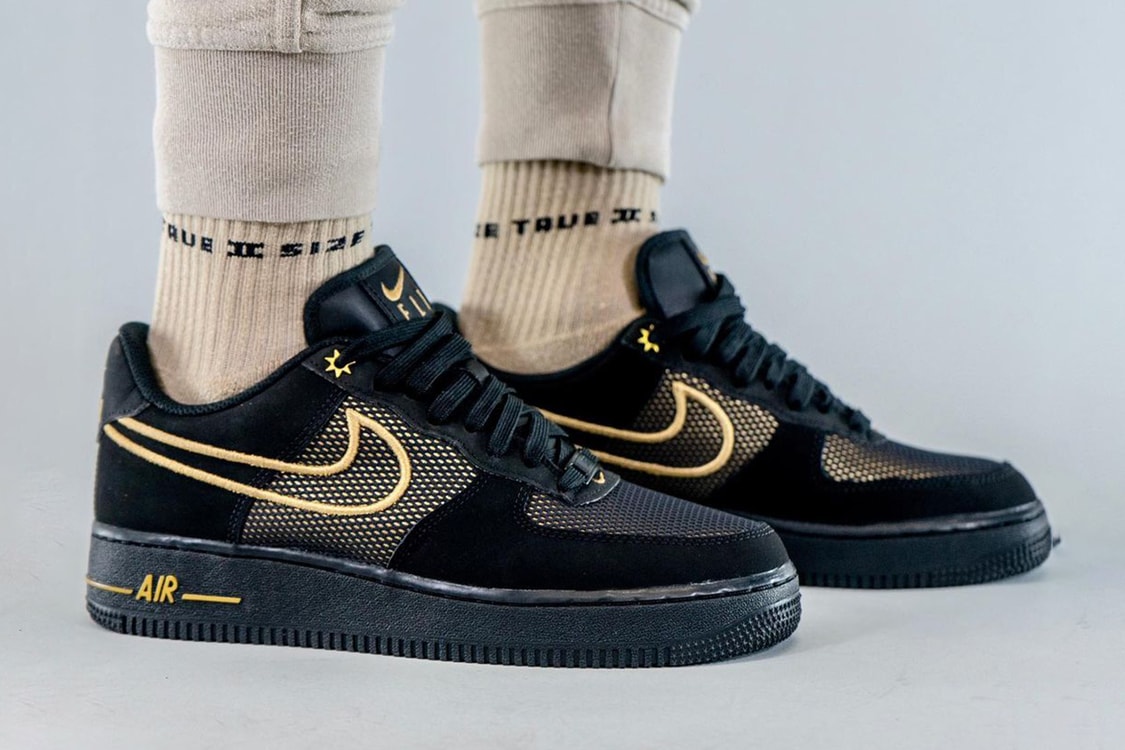 On-Foot Look at the Nike Air Force 1 Low "Legendary"
Star-shaped eyelets and "FLY" text embellishments dress up the Swoosh's staple lifestyle model.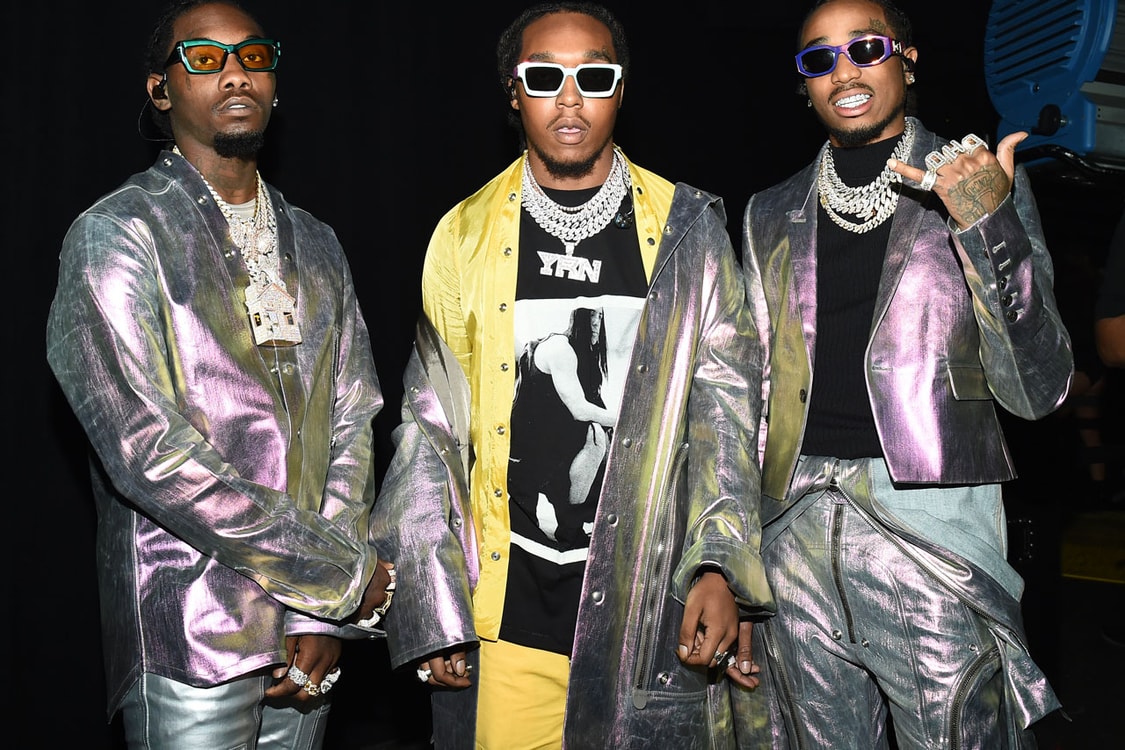 Migos Drop 'Culture III' Deluxe With 5 New Tracks
Less than a week after the original tracklist's release.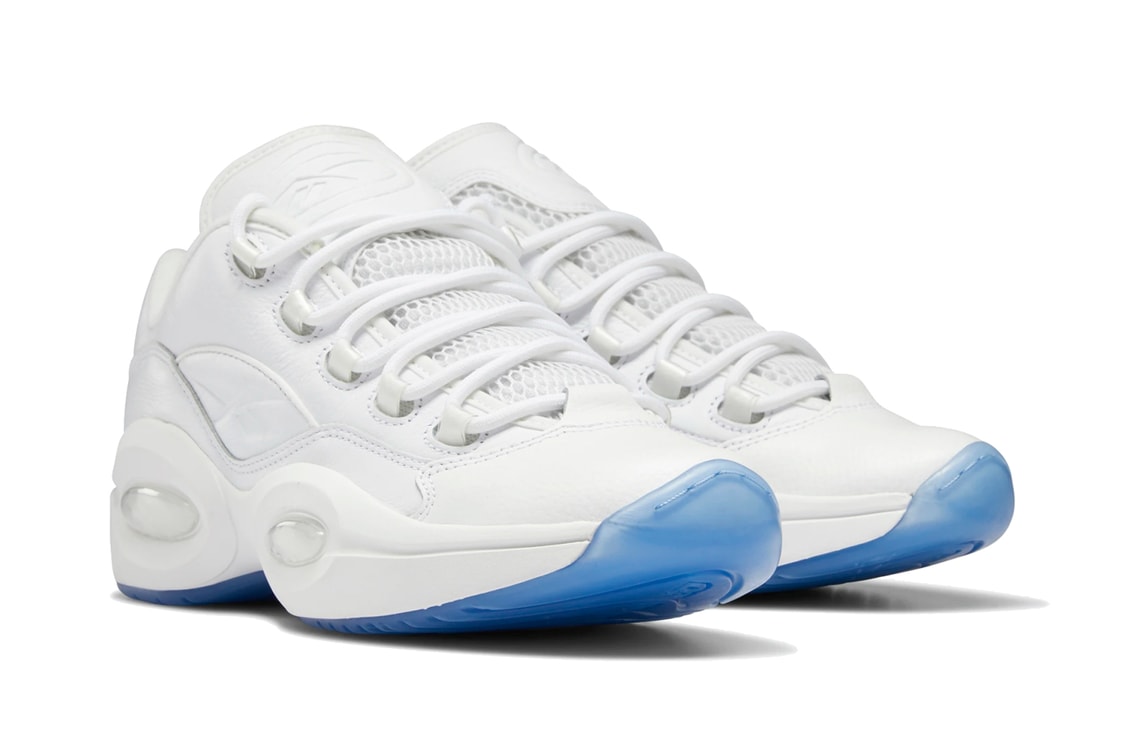 Reebok Question Low "Clear" Features Icy Blue Soles
Is this colorway ready for summer? No question.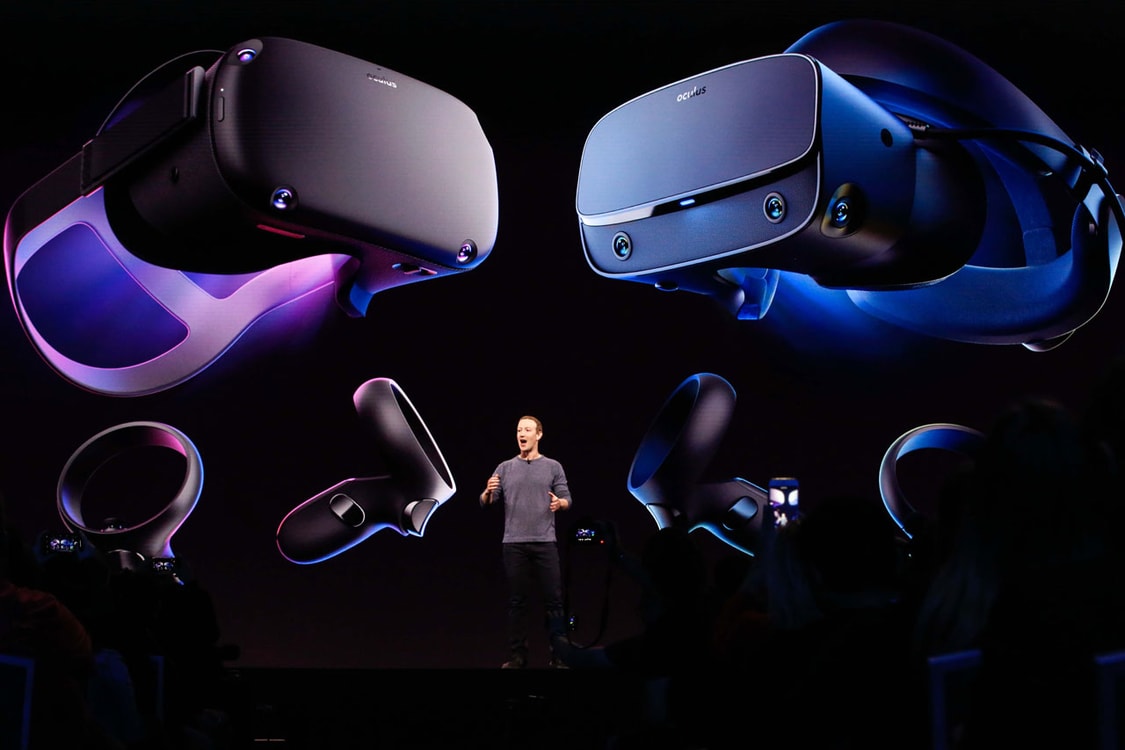 Facebook To Test Out Ads Within Its Oculus VR Headsets
About 98 percent of Facebook revenue comes from ads.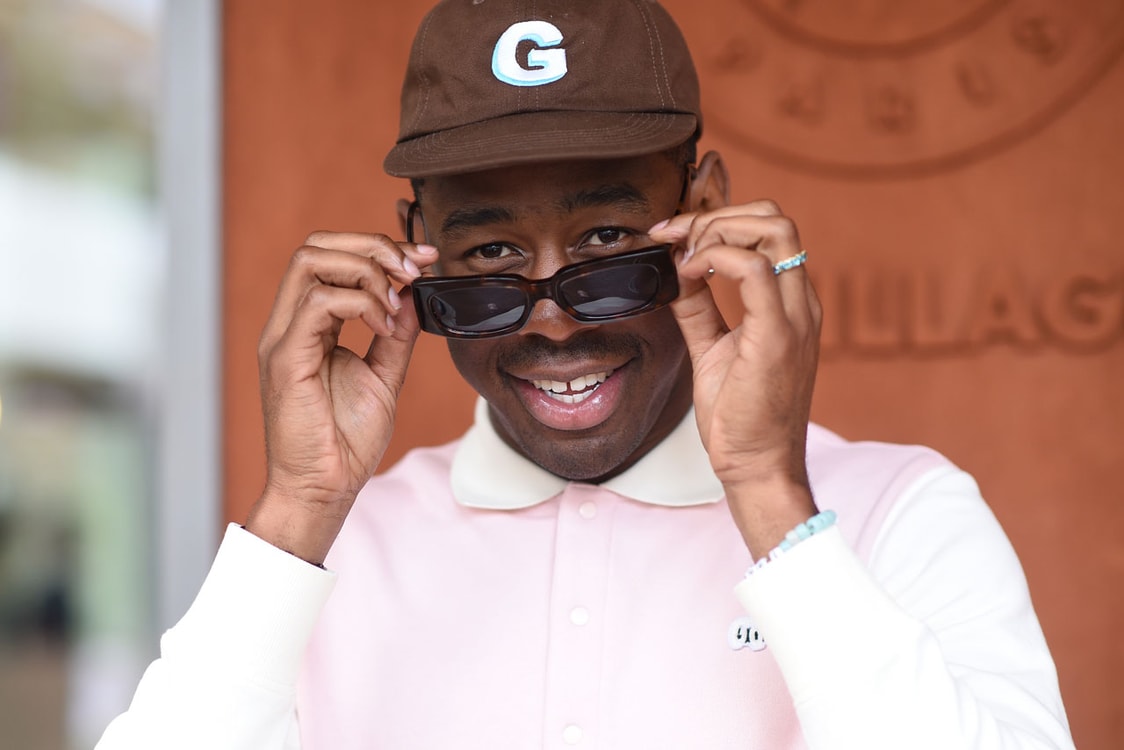 Tyler, the Creator Announces New Album 'Call Me If You Get Lost'
Along with an official release date.