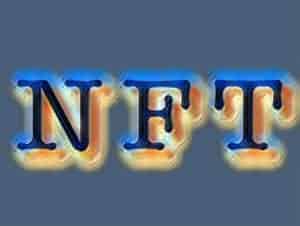 NFT collectibles and luxury goods marketplace 4K has announced a seed raise of $3 million led by Electric Capital, Crosscut Ventures, Collab+Currency, ConsenSys, and IDEO CoLab. The funding will go to improving the StockX marketplace.
Customers send their collectible to 4K, which authenticates, insures and then stores it. The customer receives an NFT of the collectible. Whoever has the NFT can then redeem it for the physical item. The entire system is decentralized, which allows for lower transaction fees.
"4K adds completely new dimensions to the market for collectibles and luxury items. For example, we give brands skin-in-the-game in secondary-market trading," said Richard Li, CEO of 4K. "It also adds a completely new dimension to NFTs. The NFTs most people have heard about are for digital assets. We're enabling NFTs for physical assets. As we spend a larger portion of our lives online, bridging the physical and digital worlds becomes increasingly important."
4K has an open waitlist for those wishing to join its decentralized autonomous organization, which will reward people for curating and acquiring high-quality goods, growing the community and completing other tasks which improve the ecosystem.
(function(d, s, id) {
var js, fjs = d.getElementsByTagName(s)[0];
if (d.getElementById(id)) return;
js = d.createElement(s); js.id = id;
js.src = "//connect.facebook.net/en_US/all.js#xfbml=1&appId=437085816335667";
fjs.parentNode.insertBefore(js, fjs);
}(document, 'script', 'facebook-jssdk'));



Source link