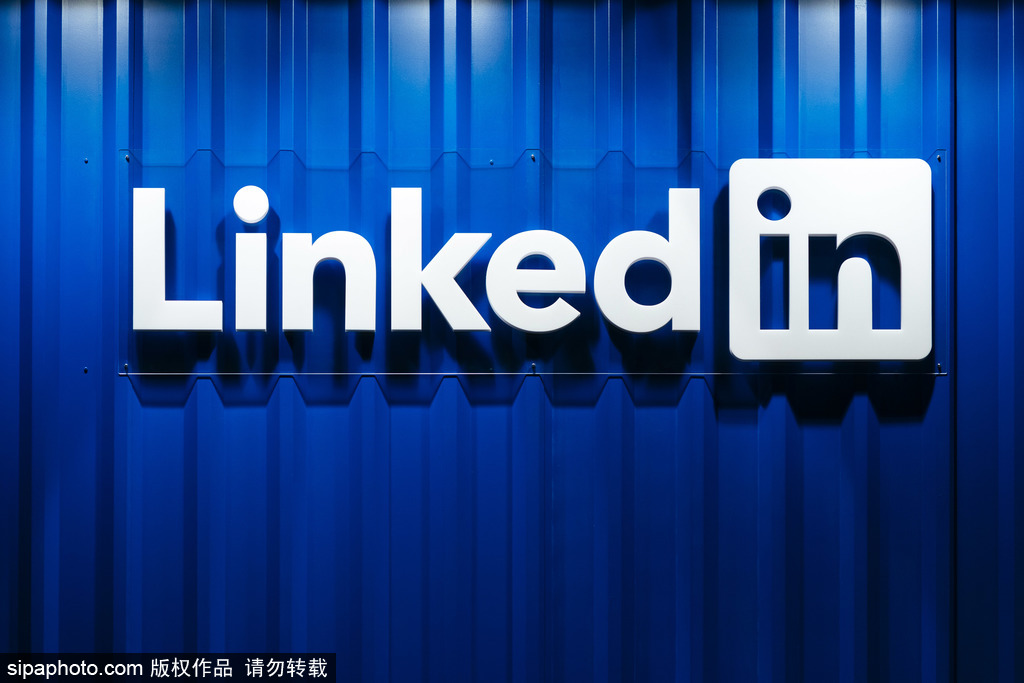 LinkedIn, a California-based professional networking platform provider, is impressed by Chinese companies' globalization efforts and it aims to assist more domestic companies to increase their global presence.
Lu Jian, president of LinkedIn China, said the global development of Chinese businesses has entered a new era. Businesses from intelligent manufacturing and new energy sectors are bringing new dynamics with technology and business model innovation.
"Many global brands born in China have adopted brand-first awareness and have successfully established global influence. Some Chinese businesses developing globally have started to integrate with local markets, rooted in the local culture, and even greatly promoted the development of local economies," Lu said
After digesting the annual Government Work Report delivered at the two sessions on Sunday, he said China has done a good job in expanding international economic and trade cooperation to deliver mutually beneficial outcomes over the past five years.
Given the uncertainties in the global business environment, Chinese companies seeking global development are also facing evolving challenges, which put forward new requirements on their capabilities and competitive advantages in all dimensions, from global strategy formulation to local organization and talent team building, from brand marketing to operation compliance, Lu said.
Specifically, he suggested companies to continue to improve their talent management and training model around two key words: "flexibility" and "skills".
Meanwhile, on the brand side, the improvement of digital marketing capabilities is a key strategy for Chinese companies to achieve steady progress in overseas markets, Lu added.