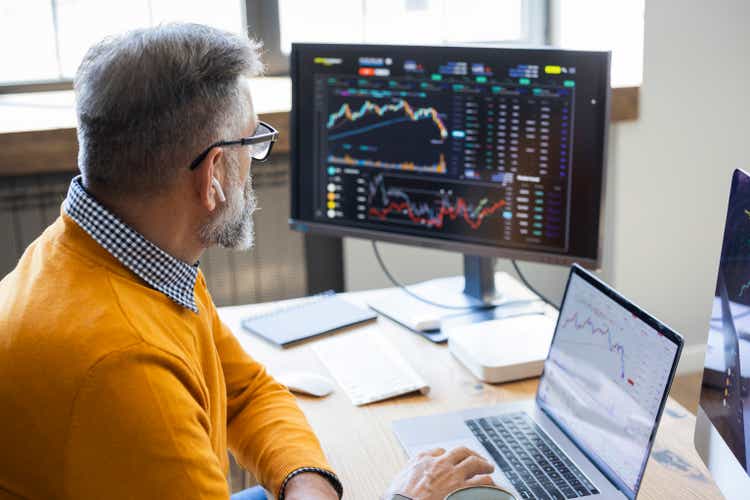 Despite fears of a recession ramping up, cryptocurrency exchange KuCoin (KCS-USD) was said to hire 300 more employees over the coming months, dismissing last month's rumors of large-scale layoffs, CoinDesk reported Monday.
"KuCoin has not reduced staff and does not plan to do so," CEO Johnny Lyu told CoinDesk through Telegram. "We are one of the few crypto platforms that continue to grow by relying on an effective business strategy, focusing on releasing new products and maintaining a healthy atmosphere in our team."
KuCoin (KCS-USD) currently has a headcount of just over 1K, and the 300 additional jobs will include positions in its technology, compliance and marketing teams, Lyu explained to CoinDesk.
By contrast, a slew of crypto-focused firms have been hit by the ongoing market downturn, causing them to lay off workers in an effort to better manage costs. Crypto exchange Coinbase Global (COIN), for example, has cut its workforce by 18% "to ensure we stay healthy during this economic downturn."
Other crypto-related firms that have let go staff include Banxa, Bullish, Celsius, Genesis, Crypto.com (CRO-USD), BlockFi, Bitpanda and 2TM.
In June, KuCoin got hit with enforcement actions by Canada's financial watchdog.