It may not have the magnitude of the boba tea trend, but Korean corn dogs are the latest food craze slowly taking shape in the Bay Area.
The creative meal on a stick, perfect for Instagram reels and TikTok, started hitting South Korea in 2016. Six years later, they are finally getting recognition on the West Coast. And so far, San Francisco has only one restaurant dedicated to the Korean corn dog. STIX at Taraval Street and 24th Street in the Sunset opened in 2019, serving to-go corn dogs rolled in french fries or hot Cheetos.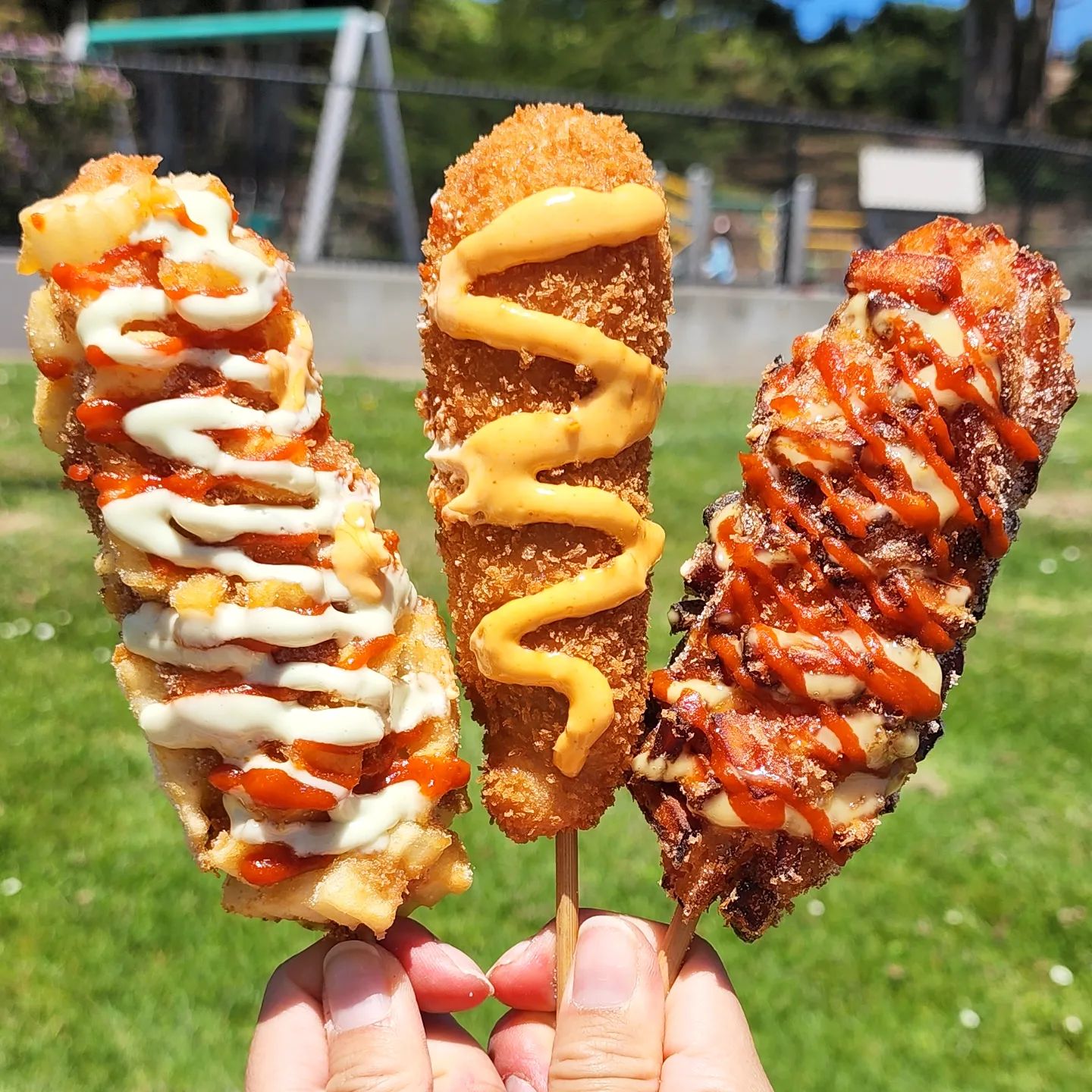 Photo Credit: STIX/Facebook
The kitschy food trend has been under the radar in the Bay Area for the last few years, but thanks to social media and a Bon Appétit article called 2021 "the Year of the Korean Corn Dog," the trend has caught on. Speaking to KQED last week, STIX co-founder Emily Hui said, "in 2018, the Korean corn dog was already starting to trend in the U.S. There were a few spots in LA, but there wasn't much in the Bay Area—and it was only in the South Bay. It's funny because you think of San Francisco having a diverse foodie scene, but I was surprised that no one had opened a Korean corn dog restaurant. That's when we decided to just do it ourselves."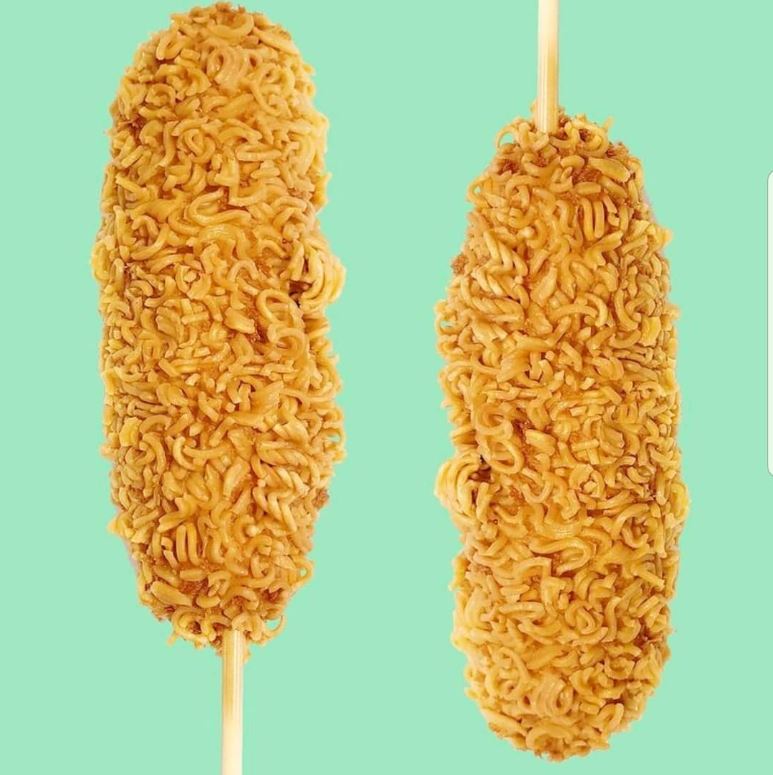 Photo Credit: STIX/Instagram
The to-go-only location in the Sunset worked so well that STIX decided to open its second location in downtown Burlingame in February. The Burlingame location is fancier and has indoor seating. As Hui mentioned, other than those two locations, the only other place to get an authentic Korean corn dog is in Cupertino at Myungrang Hot Dog, a restaurant chain that originated in South Korea. STIX and Myungrang get plenty of customers who don't know the difference between a Korean corn dog and a traditional one.
"We get a lot of customers who don't know what it is, actually — but afterward, they love it. American corn dogs use cornmeal for batter, but Korean uses regular flour and primarily rice flour. With rice flour, it gives the dough a really light, crispy, and slightly chewy texture that is similar to mochi. For the interior, we use all-beef hot dogs or mozzarella cheese," Hui told KQED. STIX also offers one with half a hot dog and half cheese.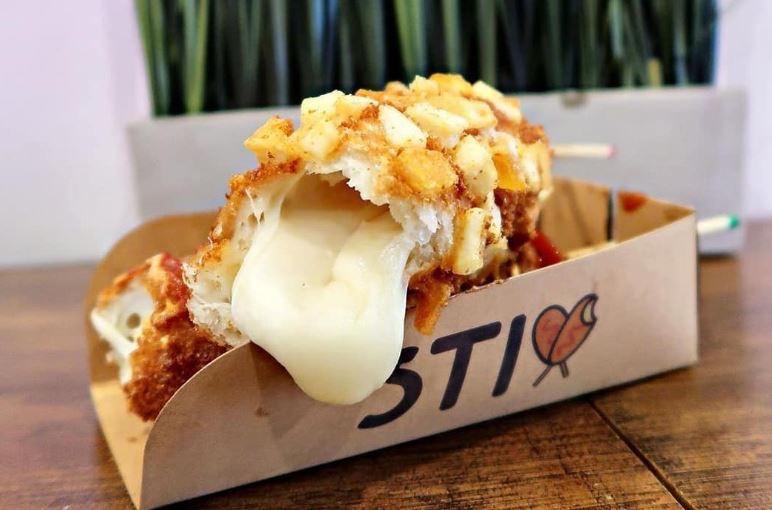 Photo Credit: STIX/Facebook
What makes Korean corn dogs social media sensations are the creative toppings that are stuck to the outside. For instance, the Raman Dog has noodles crusted to the exterior for a unique crunch and flavor. You can also get your corn dog coated with regular or sweet potato fries, panko, and perhaps the most eclectic, cornflakes and sugar. STIX also has a wide variety of sauces to go with the dogs and a large selection of milk tea to wash them down. You can try them in the Sunset every day except Wednesday. STIX in Burlingame is closed on Tuesday. Hours do vary, so check their webpage or Instagram for details.