When Kim Kardashian was robbed at gunpoint in Paris in 2016, she was undeniably shaken up. She took several measures to change the way she went about her public life, but she—and many other influencers—might need to look at their social media next.
The heist that took place in October of 2016 while Kardashian was at Paris Fashion Week was pulled off by a group of men in their 60s and 70s. They managed to break into Kardashian's hotel room, tie her up, and take around $10 million worth of jewels, including her $4 million Lorraine Schwartz engagement ring. And one of the robbers in a recent interview with Vice News, said they used her social media to do it.
67-year-old Yunis Abbas was one of the 12 men charged with the crime, and he spent 22 months in prison in France before he was given an early release. Last week, he spoke with Vice News about how they pulled it off.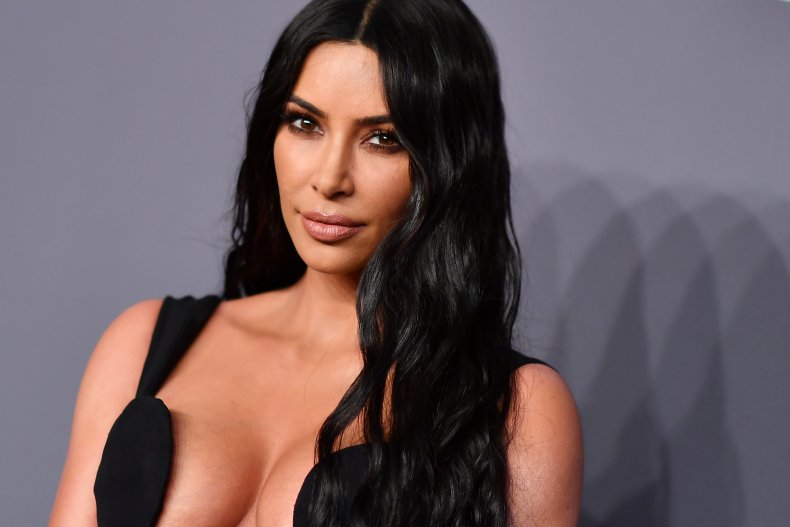 When asked how he prepared for the crime, Abbas said, "I went on the internet, and it's true, I saw her jewelry, I saw her ring, I saw that she showed it everywhere, and we knew this information through social media. We knew that she was coming for Fashion Week, so we went there to do some reconnaissance so we were sure."
Kardashian had posted pictures and videos on Instagram and Snapchat leading up to Paris Fashion Week, flaunting some of the expensive clothing and large jewels she was wearing at the shows.
Abbas said that the more he looked at her online, he realized just how wealthy she was. "I saw one of her shows where she threw her diamond in the pool, in that episode of Keeping Up With the Kardashians," he said. "I thought, 'She's got a lot of money. This lady doesn't care at all.'"
On the night of the robbery, several masked men, including Abbas, broke into the Hôtel de Pourtalès where Kardashian was staying. After tying the hotel's concierge and Kardashian up and duct taping her mouth and eyes, they stole $10 million worth of jewelry.
Abbas was asked by Vice News if he felt guilty for the robbery. "Since she was throwing money away, I was there to collect it and that was that. Guilty? No, I don't care. I don't care," he said. He added that people like Kardashian with excessive wealth should be more careful about posting it. "They should be a little less showy toward people who can't afford it," he said. "For some people, it's provocative."
While Kardashian came out of the incident uninjured, she revealed a few years after that the night had been utterly traumatizing.
In an interview with David Letterman in 2020, Kardashian said that the whole thing had been "seven or eight minutes of torture."
Through tears, she described the terror she felt in that moment, believing that the men were going to sexually assault and kill her.
She said one of the men "grabbed me, and pulled me towards him. But I wasn't wearing anything underneath [my bathrobe]," Kardashian said. "So I was like, 'OK, this is the time, I'm going to get raped. Just deal, like, it's gonna happen.' You know, like just prepare yourself."
She recalled worrying about her children and her sister, Kourtney, who was staying in the hotel with her but had been out with friends that night.
"I saw him have a gun [held] out to me, and I was like 'OK, this is it,'" she said. "And I just kept thinking about Kourtney. I kept on thinking, 'She's gonna come home, and I'm gonna be dead in the room, and she's gonna be traumatized for the rest of her life if she sees me.'"
Abbas acknowledged in the interview that the events must have caused some trauma. "Of course she must have been traumatized. I don't doubt it," he said.
Newsweek reached out to a representative for Kim Kardashian for comment.