After the rumors of him playing the new version of Superman, Euphoria star becomes one of Batman's most beloved characters, Nightwing.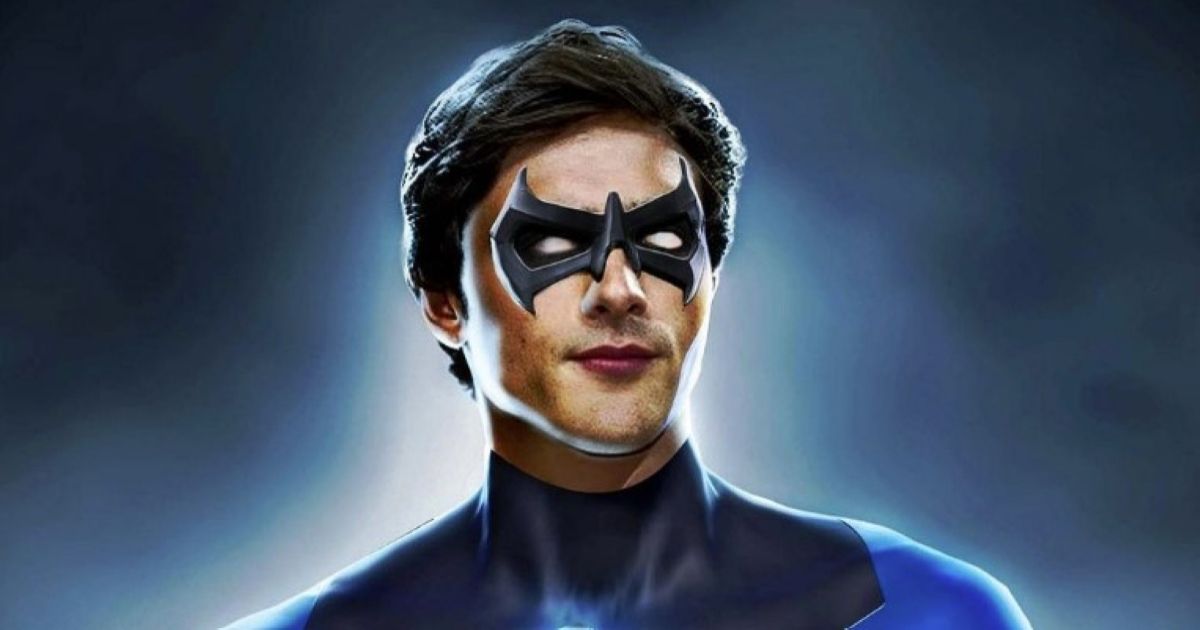 Jacob Elordi is definitely on the radar for DC fans, first as Superman and now as Nightwing. Days after some rumors indicated that the actor was the leading candidate to take Henry Cavill's place as the new version of Superman for James Gunn's DCU, @bobby_art transforms the Euphoria star into Nightwing:
Elordi has had a fantastic couple of years, first starring in Netflix's hit trilogy The Kissing Booth along with Joey King. Later he was cast as Nate Jacobs, one of the central and more controversial characters in Zendaya's lead drama for HBO, earning him praise for his interpretation. Now, the actor is set to become the King of Rock n' Roll in Sofia Coppola's Priscilla, a movie that will tell the story behind the romance of Elvis and the titular woman, played by Cailee Spaeny.
As the chance of playing the mythical musician wasn't enough, Jacob is one of the fan-favorite options to become the Man of Steel for DC's future, considering Gunn wants a young actor to take the role so that he can play it for a long time. The fan list also includes David Corenswet, Wolfgang Novogratz, Glen Powell, and Austin Butler, among others.
This year, the Australian actor is set to star in Saltburn, Promising Young Woman's director Emerald Fennell's next movie. The cast also includes Rosamund Pike, Barry Keoghan, Ewan Mitchell, Archie Madekwe, and Carey Mulligan. The film depicts the lives of a grand, aristocratic English family.
Related: Priscilla Image Reveals First Look at Jacob Elordi and Cailee Spaeny as Elvis and Priscilla Presley
30 Years Since the Death of Superman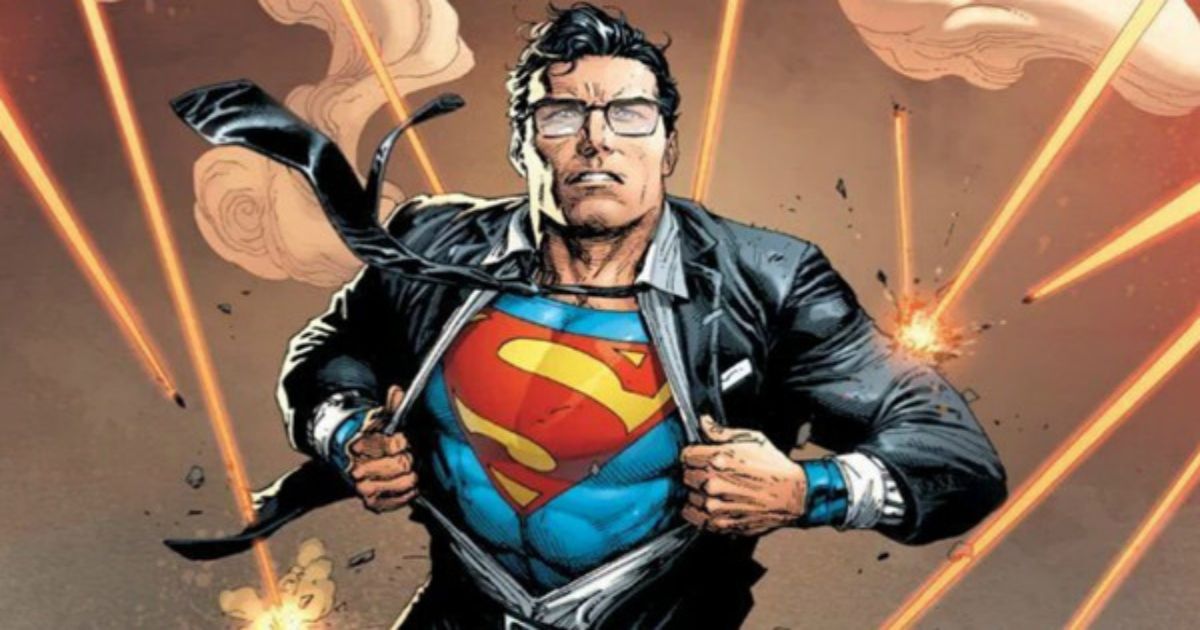 Superman is one of the most significant references in the world of comic books, being proclaimed as the first superhero. Throughout his years of life, which have been many, the Man of Steel has appeared with different faces and told all kinds of stories, one of the most iconic being The Death of Superman.
Last month, the acclaimed story arc marked 30 years since its release, celebrating the 30th anniversary since its conclusion next October. The story centers around the brutal combat between the creature Doomsday and Superman, and it guest-stars the Justice League of America.
The Death of Superman, which originated from editor Mike Carlin and writers Dan Jurgens, Roger Stern, Louise Simonson, Jerry Ordway, and Karl Kesel, began in December 1992 and lasted until October 1993. It was published in Superman, Action Comics, The Adventures of Superman, Superman: The Man of Steel, Justice League America, and Green Lantern.