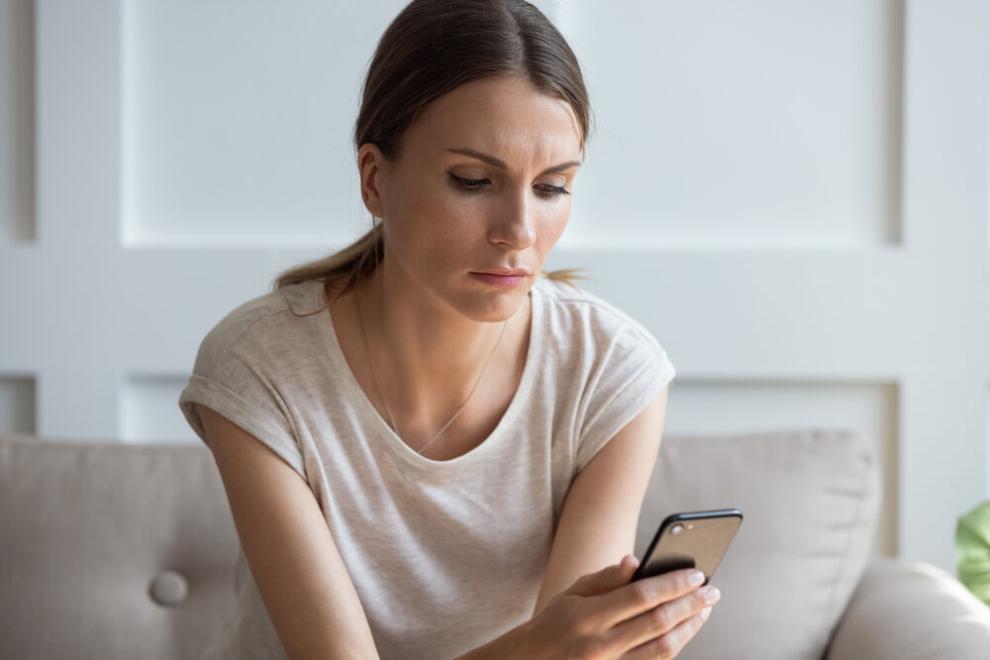 Studies around the world have shown the impact of social media on mental health, which brings along with it an apparent increase in anxiety and depression. One expert with OSF HealthCare says many people tend to highlight only the best parts of their lives which creates an unrealistic snapshot of their day-to-day lives.
Marybeth Evans, an OSF HealthCare licensed clinical social worker suggests allotting a certain amount of time each day for certain apps.
A documentary that came out during the pandemic called "The Social Dilemma" details a 5,000-person study finding that higher social media and screen time use correlated with self-reported declines in mental and physical health, and life satisfaction.