By Saumyangi Yadav

What educationists think of overtly popular artificial intelligence chatbots, their effects on students and learning
With artificial Intelligence platforms like ChatGPT taking the world by storm, educational institutes have a new challenge. Some higher education facilities in Bengaluru have even put restrictions on such platforms.
However, schools in Bengaluru share a different point of view about this new concept. Many schools said banning the use of AI platforms is not an option; on the other hand, they are focusing on how the platform can be used constructively.
"Like Google Translate, Grammarly, and other programmes that enhance one's writing capabilities, ChatGPT is also an evolution of them. So, banning it outright won't do anything in terms of the ability of students to use them surreptitiously and they beat plagiarism software like turnitin.com. Rather than ban them and turn to use underground, we are looking at how we can utilise ChatGPT as a tool to support and enhance writing including discussions that revolve around the ever-present need for authenticity and the need to not plagiarise other people's work," explained Dr Ted Mockrish, head of school, Canadian International School.
"This is inevitable. So, rather than fight or ban something, we have to look at how we can enhance this. There were similar calls when the printing press or copy machines were invented. One of my favourite books relevant to this is Bartaby the Scrivener, where someone who would copy manuscripts was out of a job because of the industrial revolution. There are copywriters and bots and things all over the world and we just need to figure out what it means to be human and that's what we have to get at in terms of expression of writing," Mockrish added.
However, to curb plagiarism using these programmes, schools have started to modify homework and assignments to make them more engaging and creative for the students.
"To avoid any such incidents, we try to give homework that includes more critical thinking for the students. For example, subjects like science and maths have a fixed theory but the teachers try to relate it to real-life problems in order to encourage critical thinking and value-based learning… Moreover, we also try to give handwritten homework only as otherwise they can just copy and print the assignment. Writing is an extension of the body and would encourage active involvement," said Father Sunil Fernandes, principal, St Joseph Boys' High School.
The schools added that the use of ChatGPT and other AI chatbots, is more common among the students of senior secondary classes so far, who are more familiar with the technology.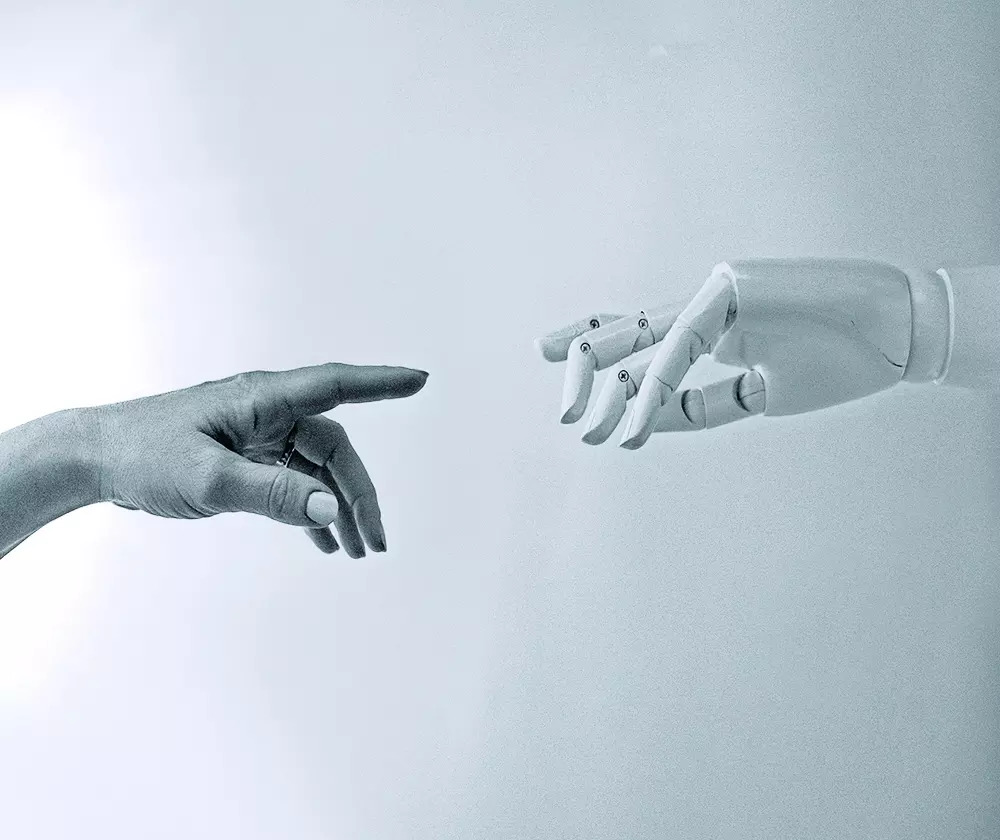 "The important task is to make the students aware of the platforms and tell them how they can be used constructively. It can be a boon or a bane, and like any other new invention it has pros and cons… We have to encourage the students to think out of the box, and nurture decision-making and problem-solving skills. Though, it might take some time. Our education system is such that so far, the focus has been on rote learning. But for the past few years, the situation has been changing," he added further.
On the other hand, though most schools are trying to work around these platforms, some have still restricted their use.
"We don't encourage such tools in our school; everybody should understand the ill-effects of using them as it hampers real learning. Such tools are forbidden across all our networks due to their negative impact on students, the authenticity and accuracy of content," said Aloysius D'Mello, principal, Greenwood High International School.