The following is a lightly edited transcript of remarks made by Stephen Githaka and Deona Julary during a special Newsweek episode of The Debate about social media regulation. You can listen to the podcast here:
Stephen Githaka: Yes, I do believe that social media should be regulated. I believe it should be regulated by taxing social media companies on how much data that they collect. I believe this will drive down the incentive to collect as much data as they want and [encourage them to] collect what they need. So I also believe that social media companies should be held responsible to inform people more on what they're doing with our data and who they're selling it to. We've seen how much they've harmed us. I guess you could say the same for multiple other industries, but on the topic of social media, I believe it's been [allowed] to run riot for far too long.
I do believe that there is benefits to this because then the government is earning more and it can use that extra money to help start campaigns that enlighten people on the risk of giving social media companies their data.
I also believe that social media should be regulated because of the mental health issues that have arisen because of social media. Depression rates are up, suicide rates are up, especially among younger people. I believe that social media plays a role in lowering people's self-esteem. I can attest to this from a personal stance. I constantly compare myself to people on social media, and it can be very toxic. That's why I believe that social media should be regulated.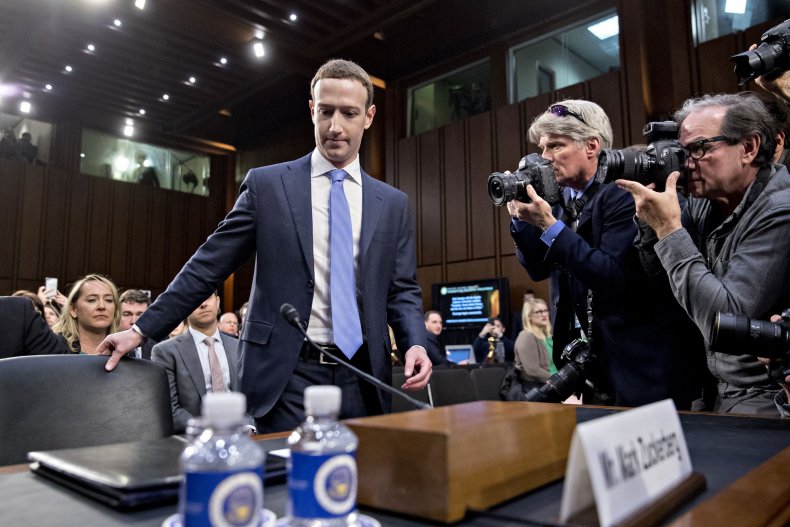 Deona Julary: Social media should be regulated through means of data protection, as well as design changes. Right now, the integrity of our atmosphere is being destroyed by social media and its invasion of privacy. And I think it's crucial for us to restore that balance between our rights and social media's.
I believe the right to privacy is indirectly mentioned in the Fourth Amendment, where we have a right to own property. And I'm pretty sure, in my opinion, digital property and digital information can fall under that area.
Back in the 1700s, the founding fathers didn't anticipate something such as social media controlling our lives, and being such a partner in our lives. Social media platforms are much like a newspaper; they're disseminating information. So it's valid to say that they should be treated similarly to newspapers and other publications.
I believe in each country's government [being] elected and chosen by its people. So I personally would rather trust a government working in tandem with the tech companies to create regulations and better privacy and just a better overall digital platform for all citizens, rather than the companies working by themselves with no government regulation. That makes sense.
I just want to use technology only when I really need to, without any external influence from the people behind the social media platforms. And I don't want my views to be biased based on the content that is promoted to me on social media — and [I don't want] my mental health to worsen because of my use of it. And I want a holistic educational experience where I am educated on both views. All forms of content and all types of creators, so that I can have a more well rounded perspective on society and my country.