Toxic abuse has unfortunately run rife within Formula 1 this season, with Lewis Hamilton admitting that he no longer looks at comments on his posts or checks the social media at all, because he knows that he will be met by a flood of toxic messages.
Death threats and abusive messages have recently been sent in the direction of an FIA steward, following the decision to award, and then revoke, Fernando Alonso's ten second penalty in Austin, something which has forced FIA president Mohammed Ben Sulayem to take action.
The FIA president has said that everyone involved with Formula 1 is greatly concerned by the levels of abuse being directed at drivers and staff, pledging to launch a new campaign in Abu Dhabi which will partner with the new 'Drive it Out' campaign that was started earlier this year.
It as now been confirmed that the governing body for Formula 1 will be turning to artificial intelligence for help in the battle against online trolls, joining forces with Arwen.ai to help eradicate toxicity on social media.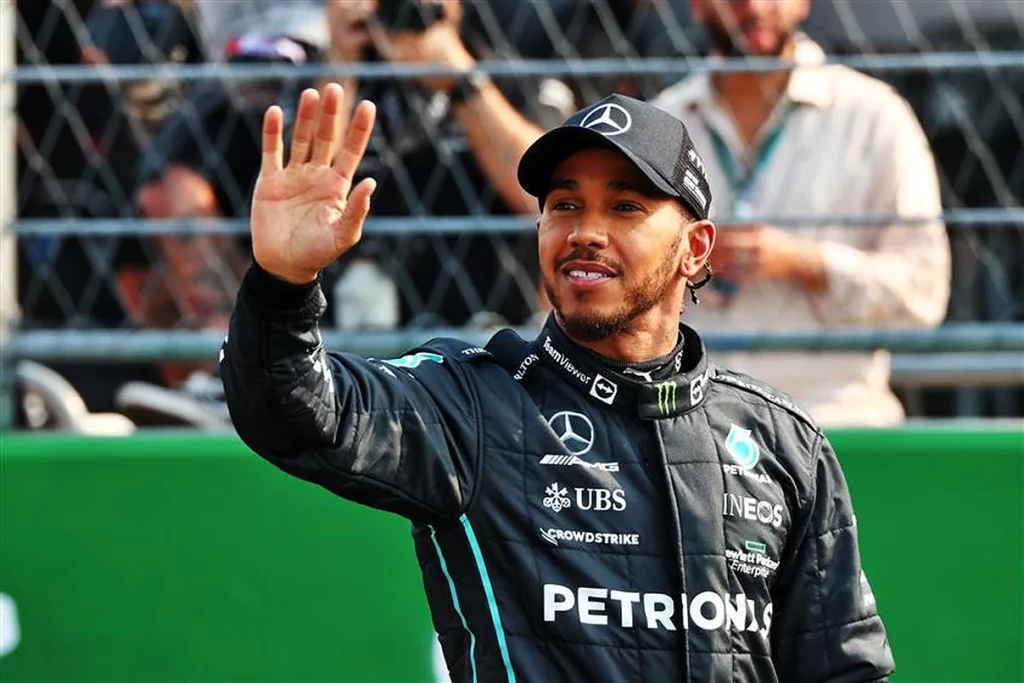 READ: This is why Jenson Button resorted to a sex ban
The company have already worked with Alpine, Red Bull and Mercedes, conducting successful trials in combatting online abuse, with the Silver Arrows praising the work of Arwen.ai.
"We had a real problem with toxic content and spam, which was unfairly excluding people from our social media conversations," said Mercedes' Strategic Communications Director.
"We're committed to being a diverse and inclusive organisation. Arwen has helped us live up to this promise by removing spam and toxicity from our social media channels."
READ: Red Bull offer explanation for cost cap breach as Christian Horner worried about 2023
The company uses artificial intelligence to moderate the social media platforms of its partners, removing unwanted comments and messages using an automated moderation filter.
The FIA have said that all 244 motorsport organisations under the rule of the governing body need to come together in a joint effort against social media abuse, while drivers and fans also need to unite against the minority who are ruining the F1 experience for everyone.
The ability for users on social media platforms to create accounts without verifying themselves or using a real profile photo has led to an increase in these toxic messages, with the 'keyboard warriors' often hiding behind a fake username and profile photo, without having to provide any evidence of who they actually are.