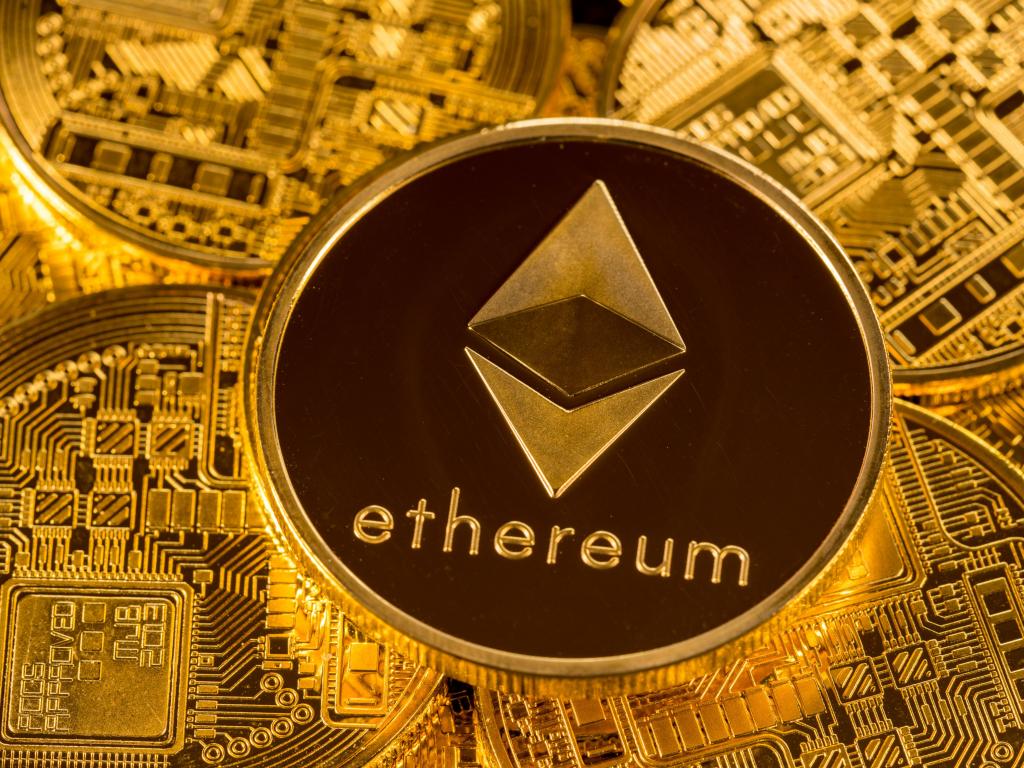 Bitcoin (CRYPTO: BTC), the world's most-valued cryptocurrency, remained mostly unchanged around the $19,800 level this morning on Tuesday.
The second-most valued cryptocurrency, Ethereum (CRYPTO: ETH), meanwhile, traded sharply higher, surpassing toward the $1,650 mark ahead of the much-awaited Merge, expected to start on September 6. The actual Merge, meanwhile, will trigger between September 10 and September 20.
Other popular crypto coins, including Dogecoin (CRYPTO: DOGE), Solana (CRYPTO: SOL) and Ripple (CRYPTO: XRP), also traded higher this morning.
TerraClassicUSD (CRYPTO: USTC) was the top gainer over the prior 24 hours, while Helium (CRYPTO: HNT) turned out to be the biggest loser.
At the time of writing, the global crypto market cap rose to $994.84 billion, recording a 24-hour gain of 1.8%. BTC was trading higher by around 0.1% to $19,797, while ETH rose by around 6% to $1,658 on Tuesday.
Investors are now awaiting earnings results from Kingsoft Cloud Holdings Limited (NASDAQ:KC), HealthEquity, Inc. (NASDAQ:HQY) and UiPath Inc. (NASDAQ:PATH), scheduled for release today.
Here are the top ten crypto gainers and losers over the past 24 hours:
Gainers
TerraClassicUSD (CRYPTO: USTC)
Price: $0.04415
24-hour gain: 42.7%
Ethereum Classic (CRYPTO: ETC)
Price: $40.39
24-hour gain: 26%
Price: $1.38
24-hour gain: 19.5%
Bitcoin Gold (CRYPTO: BTG)
Price: $25.47
24-hour gain: 14.5%
Price: $0.03688
24-hour gain: 13.7%
Losers
Price: $3.80
24-hour drop: 6.6%
Price: $0.9786
24-hour drop: 6.3%
UNUS SED LEO (CRYPTO: LEO)
Price: $5.07
24-hour drop: 2.6%
Price: $14.95
24-hour drop: 2.4%
Price: $0.227
24-hour drop: 0.9%