The HP Dragonfly G4 has a great webcam backed by many software features like appearance filters and backlighting adjustments.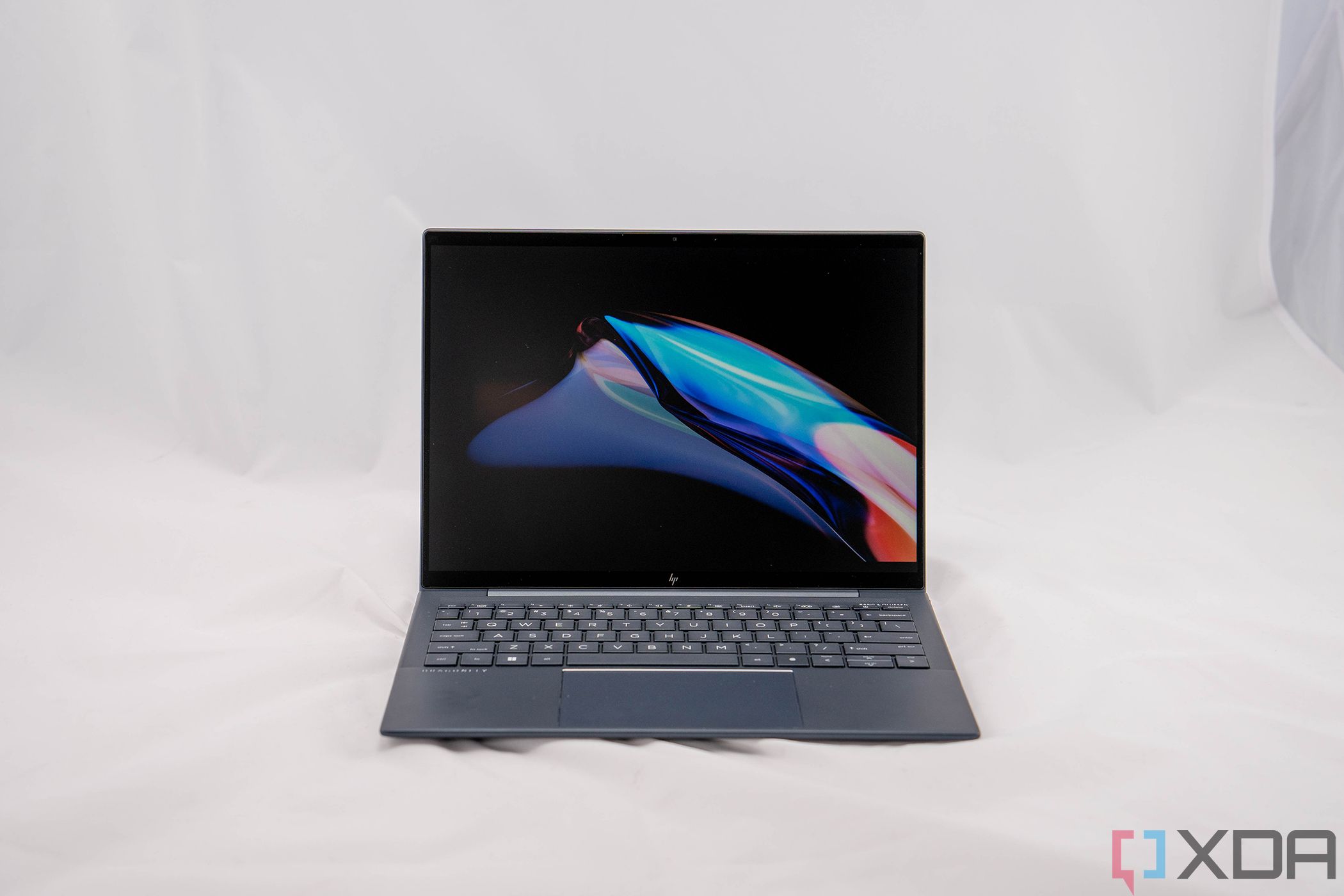 HP Dragonfly G4
HP's Dragonfly G4 is an excellent-looking new business laptop with new Intel processors and power-saving features that'll help you get the most out of the battery life. But if you're looking for a business laptop, you'll likely want one that makes you look good for virtual meetings. So does the Dragonfly G4 have a good webcam?
The good news is that the webcam is equally excellent. HP is using the same 5MP webcam from previous laptops, but the webcam is now backed by many new smart features that'll enhance the way you video conference.
Why the HP Dragonfly G4 has a great webcam
As we mentioned at the start, the HP Dragonfly G4 has an excellent webcam because of the sensor. HP uses a 5MP sensor in the webcam, which is above the typical 2.1MP sensor found on most other 1080p webcams from competing laptops. This means you get a bigger image and more pixels in the video feed without making you look obscured and compressed. This webcam also has a wide viewing angle of up to 88 degrees, so you can sit further away from your laptop without worrying about coming too close to the frame. The Dragonfly G4 can fit more of the surrounding room in your frame and make your calls seem more natural.
HP uses the same 5MP webcam from previous laptops, but the webcam is now backed by many new smart features.
Beyond the sensor, the HP Dragonfly G4 also has some smart features for that webcam powered by HP's software. There's support for multiple cameras, where you can attach a second webcam to your laptop and use both cameras simultaneously. This can help you in presentation scenarios, where you can keep yourself in the video frame while also showing a whiteboard. There's also an Auto Camera Select feature that uses face tracking to helps detect where you're looking and can switch to the right camera at the right time. This is particularly useful if you've docked your laptop to a display.
This is all in addition to the usual video-boosting that comes with a webcam in a 2023 laptop. The HP Dragonfly G4's webcam's software can adjust backlighting and has a Natural Tone feature that ensures your virtual form looks true to your real-life form to others on the call.
HP Dragonfly G4 external webcams
It's hard to find anything wrong with the HP Dragonfly G4's webcam. However, if you're always at your desk or want to take advantage of Auto Camera Select and multi-camera support on your new HP laptop, you can check out some of these external webcams. These webcams sport higher-quality sensors and have similar smart features.
Dell Pro Webcam

Editor's Choice

The Dell Pro webcam sports a 2K sensor, as well as smart features like AI Auto framing and noise reduction for the best picture.

Insta360 Link

Premium Pick

The Insta360 Link is a unique webcam that can track you as you move around. It also has smart features that you can enable and disable with hand gestures.

Lenovo 500 FHD Webcam

Best Value

The Lenovo 510 FHD Webcam sports 1080p quality, and it has a wide view 95-degree lens. Other features include 4x digital zoom and the ability to stream FHD UVC-compliant video seamlessly.