The head of a cryptocurrency firm was recently accused of defrauding dozens of individuals out of over $1.7 billion worth of Bitcoin, officials announced on Thursday.
In a press release, the Commodity Futures Trading Commission (CFTC) announced that they were filing a "a civil enforcement action" in Texas against a South African man identified as Cornelius Johannes Steynberg. According to the press release, Steynberg was the chief executive officer of Mirror Trading International Proprietary Limited, which was described as a "a global foreign currency commodity pool that only accepted Bitcoin to purchase a participation in the pool, with a value of over $1,733,838,372."
"This action is the largest fraudulent scheme involving Bitcoin charged in any CFTC case," the press release said.
The announcement on Friday comes as officials in the U.S. and across the nation continue to urge caution when investing in cryptocurrencies such as Bitcoin and Ethereum.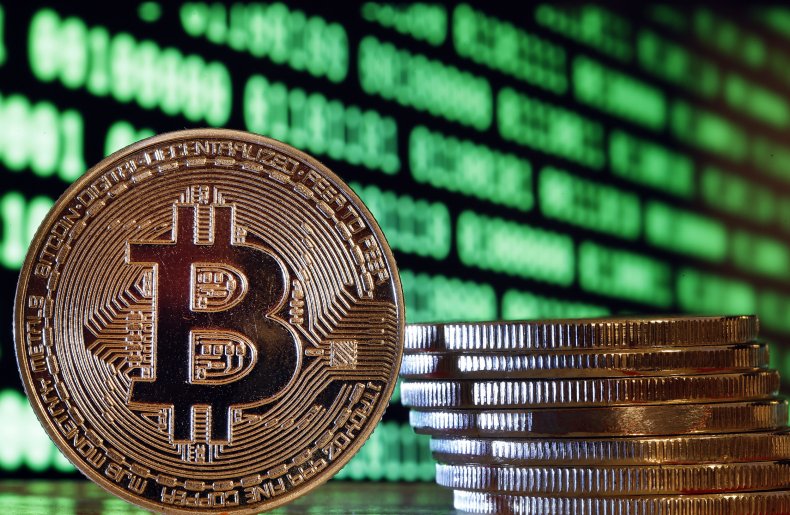 According to the press release from the CFTC, from May 18, 2018, to March 30, 2021, Steynberg was accused of using Mirror Trading International Proprietary Limited in a "international fraudulent multilevel marketing scheme," by utilizing social media and an array of different websites to receive Bitcoin from numerous individuals. Steynberg would inform the individuals that by sending the company Bitcoin, they would be granted access to a commodity trading pool.
"The commodity pool was controlled by MTI and Steynberg and purportedly traded off-exchange, retail foreign currency on a leveraged, margined and/or financed basis with participants who were not eligible contract participants (ECPs) through what the defendants falsely claimed was a proprietary "bot" or software program," the press release said.
The CFTC said that during the period from 2018 to 2021, Steynberg received an accepted nearly 30,000 Bitcoin, which equaled to a value of over $1.7 billion. The cryptocurrency was sent by approximately 23,000 different individuals "from the United States, and even more throughout the world, to participate in the commodity pool without being registered as a commodity pool operator as required."
"Steynberg is a fugitive from South African law enforcement, but was recently detained in the Federative Republic of Brazil (Brazil) on an INTERPOL arrest warrant," the CFTC said in the press release.
The CFTC declined to make any further comments after Newsweek reached out.
Earlier this month, the Federal Trade Commission published a report detailing the dangers of investing and sending cryptocurrencies over social media and noted that in 2021, Americans lost at least $1 billion in cryptocurrency to scams.
"Indeed, since 2021, $575 million of all crypto fraud losses reported to the FTC were about bogus investment opportunities, far more than any other fraud type. The stories people share about these scams describe a perfect storm: false promises of easy money paired with people's limited crypto understanding and experience," the report said.