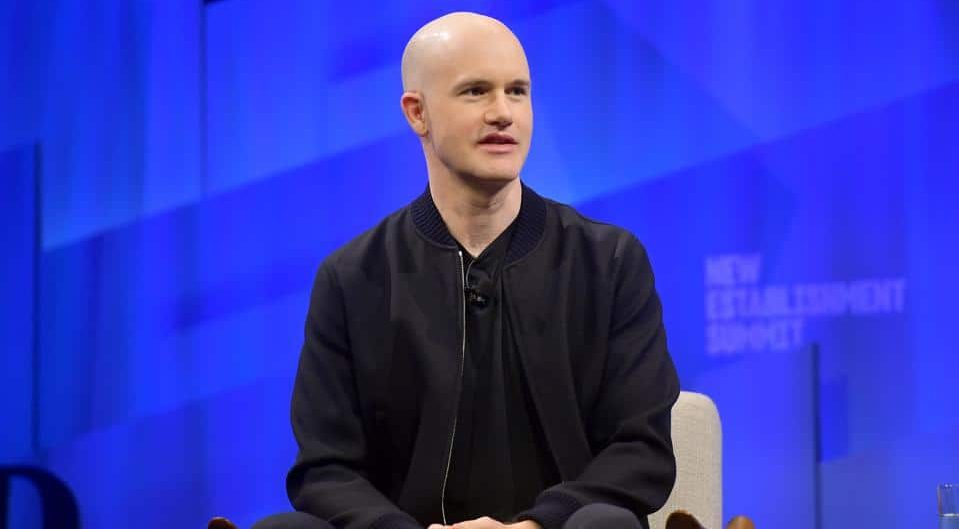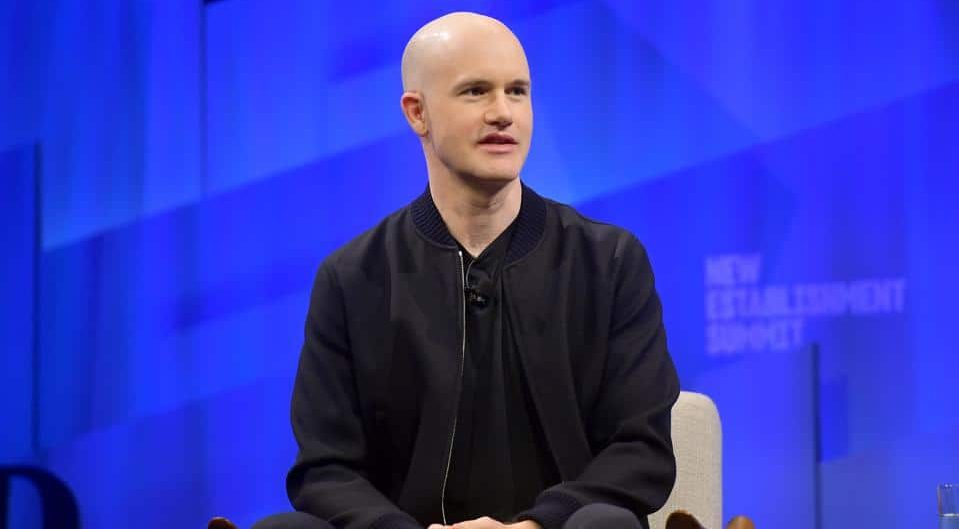 US crypto exchange giant Coinbase has issued warnings on the alarming increase in romance exchange scams called 'Sha zu pan" or "pig butchering." In this type of scam, the perpetrator generally looks for their victims through social media and dating apps. They build trust with the victim over a long period before carrying out their main aim.
Crypto's Irreversible Nature Makes The Fraud Worrisome
Coinbase said there has been an increase in the number of crypto trading platforms spread by scammers using dating apps to lure victims. The exchange said the situation is quite worrying and should be checked quickly.
Romance scams and investment scams have been one of the oldest forms of scams online. However, the increased use of cryptocurrencies by scammers to carry out their illegal fund transfers is what has become worrisome. The irreversible nature of cryptocurrency transactions has made it the best choice for criminals to engage in their activities. It has made the scams more devastating, according to Coinbase.
Buy Crypto Now
Your capital is at risk.

Coinbase Is Working With Law Enforcement Agencies
Coinbase said the scam generally involves fraudsters claiming to have huge financial gains from crypto investments and convincing their victims to put the funds in the investment scheme. In other cases, the scammer may use another method by offering to teach the victim how to invest
The fraudster sends the victim to a fraudulent website designed to resemble a genuine trading platform. The scammer now convinces the victim to deposit funds into the face trading account managed and controlled by the scammer. In some cases, the fraudster ceases communication with the victim after receiving their funds. In other cases, they even send a small amount to the victim to gain more trust and request a higher deposit.
Coinbase said it has already started partnering with law enforcement actors to help to reduce the frequency of these scams. They are working together to offer protection to customers against different forms of targeted cyber attacks. Coinbase said it has added the fraudulent crypto addresses to the firm's product blocklist.
Read more: