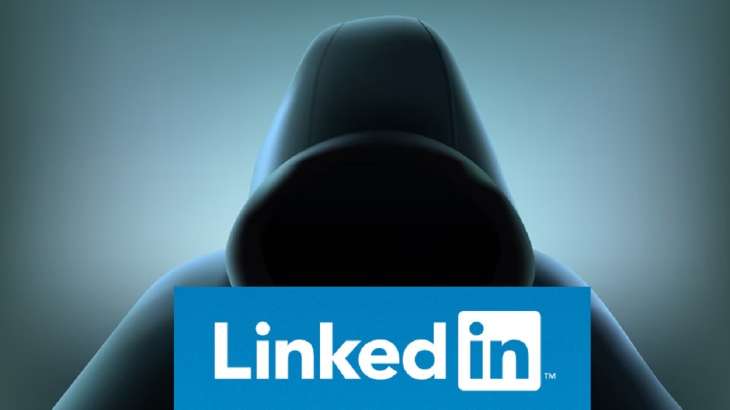 LinkedIn, a professional networking major has been hit by a number of recruitment scams post the world witnessed massive tech layoffs. A number of fraudsters on the platform have been recognised for cheating those who were sacked. These fraudsters are offering jobs that do not exist.
ALSO READ: ChatGPT taking over human jobs, companies replacing human employees
As per the report of Financial Times, the phony recruitments are run by scammers who are pretending to be employers on Microsoft-owned professional networking sites.
In a report, Oscar Rodriguez, the Vice President of Product Management at LinkedIn, was quoted saying, "There's certainly an increase in the sophistication of the attacks and the cleverness."
The professional platform has sought to block tens of millions of fake accounts in recent months, as regulators warned the spike of job-related frauds which were escalating on the platform.
ALSO READ: Mid-range smartphones top picks for performance and value under Rs 20,000
Mid-range smartphones top picks for performance and value under Rs 20,000
Zscaler, a cyber security company recently described a scam which was noticed, which targeted job aspirants. The fraudsters have approached people through LinkedIn's direct messaging feature 'InMail'.
Deepen Desai, Vice President of security research at Zscaler, was quoted saying, "They also created Skype profiles with the picture of the real recruiter from the companies to conduct interviews as well."
Fraudsters are now using artificial intelligence (AI) to create profile photos that could fool human eyes very easily.
ALSO READ: After being laid off from Twitter, Esther Crawford expressed her emotions via Tweet
The US Federal Trade Commission (FTC) has recently said there were more than 92,000 job-related and business-related scams on the professional networking platform witnessed in 2022, with around $367.4 million reported stolen, IANS reported.
Rodriguez was quoted as saying: "We see websites being set up, we see phone numbers with a seemingly professional operator picking up the phone and answering on the company's behalf. We see a move to more sophisticated deception."
Thousands of tech employees lost their jobs recently in the big tech layoff which took place globally. It all started with Twitter, when Musk took over the organisation, and was followed by other tech giants.  
Latest Technology News