The news that HBO Max decided to shelve the Batgirl movie left many people upset and confused, but some fans have taken the opportunity to make light of the situation with humorous memes made at HBO Max's expense.
#HBOMaxJustCanceled has been attached to countless posts on Twitter in recent days, resulting in the hashtag to trend high on Friday. Many of these messages contained memes depicting imagined film/TV projects that HBO has supposedly aborted, such as a SpongeBob SquarePants spin-off movie starring Dwayne "The Rock" Johnson or a television special celebrating the one-year anniversary of recently-split couple Kim Kardashian and Pete Davidson.
As for Batgirl, conflicting reports have emerged about why HBO Max's parent Warner Bros. Discovery made the call to not distribute the $90 million DC movie to theaters or on a streaming service despite it already being in postproduction. Unverified sources have reportedly said Batgirl performed poorly in test screenings, while some experts have said the decision to not release it came down to Warner Bros. trying to cut costs.
No matter the reason, though, fans seem to think HBO Max would cancel a whole variety of ideas. Among the fictional projects Twitter users dreamed up for #HBOMaxJustCanceled is Dr. Oz's "new travel show where he visits a state and pretends to be from there so he can run for office."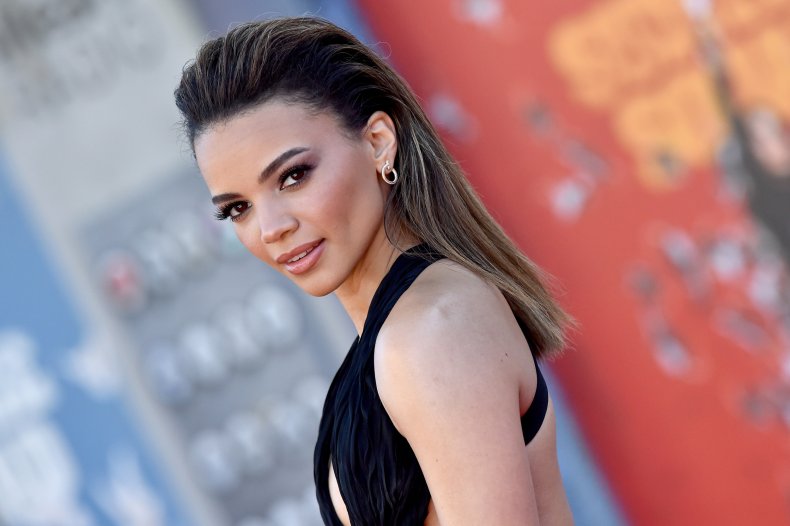 A fake feature film about Squidward, a character on Nickelodeon's SpongeBob SquarePants, came with a photoshopped picture of The Rock as the cartoon.
Among the countless other memes were projects related to Batgirl, such as Batdog.
Along the same lines as Batdog was a Catman concept.

Another superhero idea for #HBOJustCanceled featured Elon Musk as the new Iron Man.
There were some genre mash-ups, as well, like a Peanuts take on Stephen King's Misery.
One person took the time to make an image for a sequel to 21 Jump Street that featured an international twist.
Some of the memes defied logical description. For instance, one person imagined a sequel to Happy Feet—the computer-animated children's film—that appeared to have a much darker tone.
While most of the people using the #HBOMaxJustCanceled hashtag did so to share funny content, there were some people who expressed their frustration about the streamer.
"#HBOMaxJustCanceled it's own streaming service. No longer aligns with their goals of large scale cinematic productions. They will now just rerelease old movies in theaters," read one such tweet.
Newsweek reached out to Warner Bros. for comment.