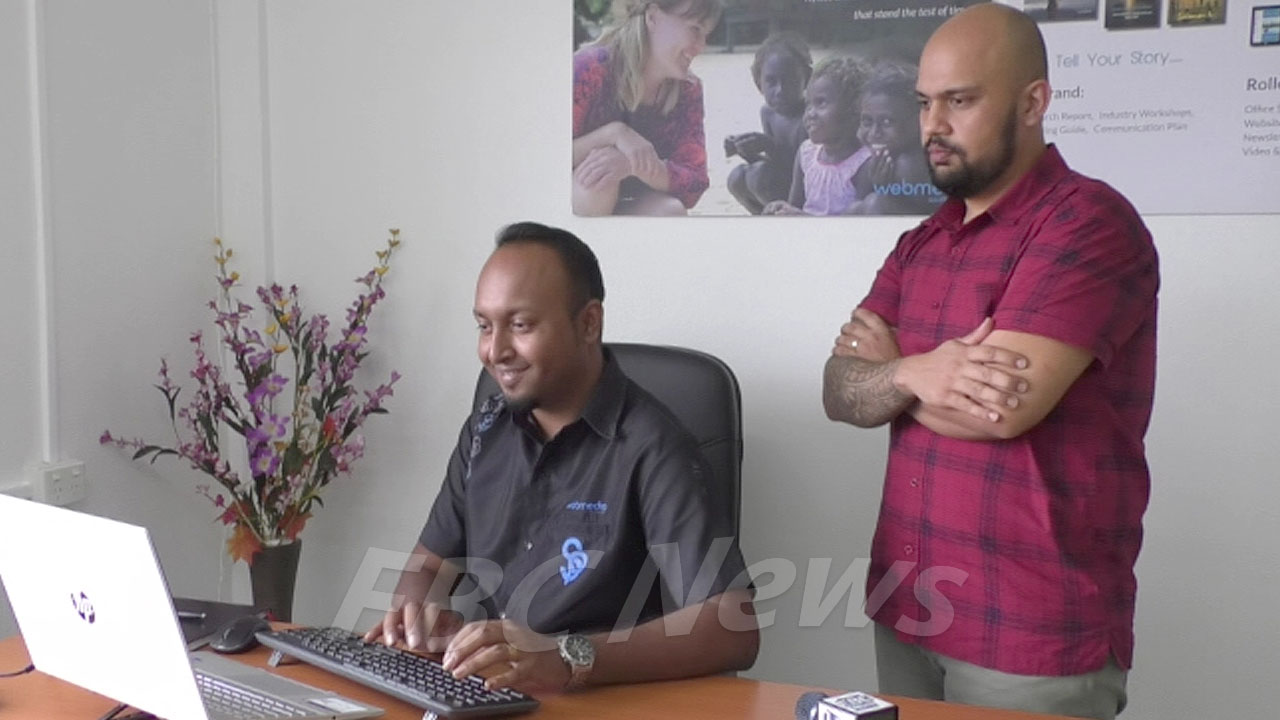 Webmedia South Pacific is utilizing Artificial Intelligence to automate content creation, perform data analysis, and develop chatbots to handle customer inquiries for clients.
Director Manish Mishra says artificial intelligence is revolutionizing the communication sector.
The company is currently running pilot tests for artificial intelligence solutions with five businesses and offering basic services.
Article continues after advertisement
"It's best to start with the AI audit, have a professional look at your operations, and make an analysis of all the areas that are available to improve efficiencies. You'll be amazed at what can be done in-house and the cost-effective solution that will help transform your organization."
Chief Technology Officer Ritesh Singh says they are also training their clients on how to use AI in their businesses.
The company is optimistic that more businesses will adopt this technology.