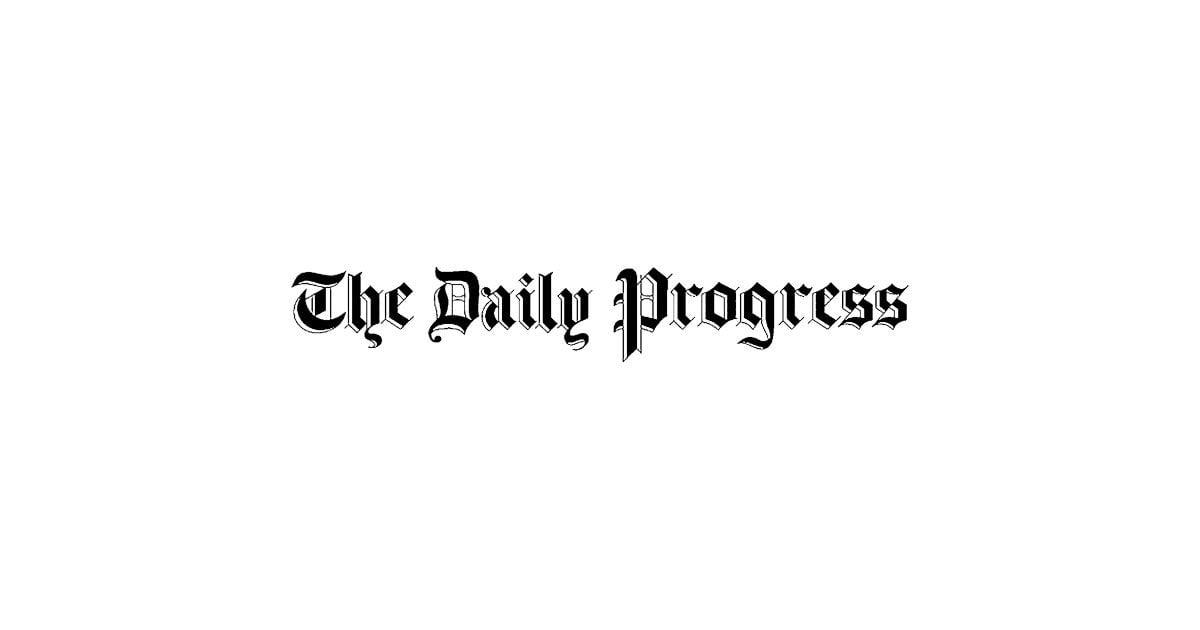 This summer's Wintergreen Music Festival had to be canceled as a result of the COVID-19 pandemic, but an online offering is giving local music lovers a chance to connect with musicians, directors, scholars and other experts to dive into favorite topics.
Standing in for the customary slate of concerts, classes, events and workshops in and around Nelson County's Wintergreen Resort will be a variety of conversations and sessions addressing many different facets of the music world.
Wintergreen Music's Online Community is accepting registration for a variety of classes, events and programs, including "Explorations: How We Got Here — Music History with Erin Freeman and Special Guests," a seven-class series at 10 a.m. Mondays starting this week.
Freeman, Wintergreen Music's artistic director, will track the development of music from chant to Ludwig van Beethoven's work to contemporary film and video game scores. There will be question-and-answer time with Freeman and guest artists, as well as access to curated playlists and other learning materials.
Topics include Igor Stravinsky and 20th-century music on Monday with guest violinist Elizabeth Vonderheide and a focus on the history leading to 21st-century developments on July 13 with guest violinist Ross Monroe Winter and composer Daron Hagen.
The Zoom series is $35; individual events are $5.
"Explorations: You Don't Say! Happy Hour: Musician Trivia & Humor," an interactive series at 7 p.m. Thursdays through July 30, gives music fans a chance to enjoy trivia games, social time and question-and-answer fun with Freeman and festival guest artists.
Thursday's topic is "Blowing Hot Air with the Winds," and Freeman's guests will be clarinetist Joe Beverly, flutist and piccolo player Julee Hickcox, oboist Aaron Hill and bassoonist Aaron Apaza. Coming up on July 16 is "The Dynamic Divas" with soprano Adriana Zukerman, mezzo-soprano Heather Johnson and pianist Kathleen Kelly.
"Things That Go Boom: Percussion, Harp & Piano" follows on July 23 with percussionist Justin Alexander, pianist Peter Marshall and harpist Anastasia Jellison. The series concludes July 30 with "Be Bold, Stay Brassy: Horn, Trumpet & Trombone" with horn players Chandra Cervantes and Barbara Hill, trumpeter Susan Messersmith and trombonist Jay Crone.
"Music and …" is a third series diving into the rich links between music and other treasured disciplines. The first half of each class is a conversation with a musical guest, and the second half is filled with music that illustrates the points being discussed.
Look for "Music and … Ballet!" at 10 a.m. Tuesday with current and former Richmond Ballet members Maggie Small and Mate Szentes and "Music and … Nature!" on July 21 with the Nature Foundation at Wintergreen. Pay $5 per event.
Online Community also is offering its Special Interest Sessions, which tackle a variety of musical topics. "Mindfulness in the Practice Room" with Jessica Warren begins at 3 p.m. Tuesday, and "Preparing for Your College Audition" with James Lyon is set for 3 p.m. Thursday. Each is $5.