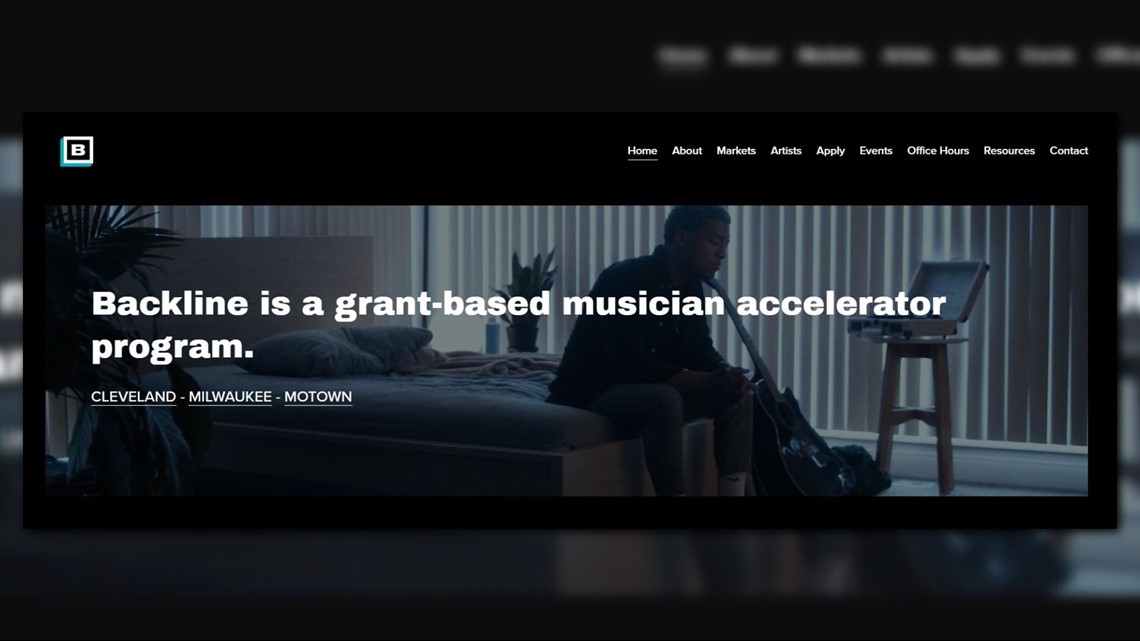 Cleveland now joins Milwaukee, WI and Motown, DT as the third city to host the accelerator program.
CLEVELAND — For many musicians, it is often difficult to break into to the business without the proper funding and support. A new accelerator program is hoping to bridge that gap for four deserving local artists.
Backline is a 12-week music accelerator program designed to highlight local talent, grooming them to be the next breakthrough artist. It was founded by nationally-recognized startup Gener8ter in Milwaukee in 2018, and the company now also supports musicians, artists, and corporations in eight U.S. states and Canada, according to Crain's Cleveland Business.
Cleveland now joins Milwaukee and "Motown," Detroit as the third city to host the Backline. The program, slated to begin this Fall, is composed of three phases: create, connect and plan. The selected artists will be provided $20,000 each in grant funding and coaching provided by industry veterans.
Prior to embarking on the program's journey, artists must undergo a rigorous application, interview, and audition process. The program is open to artists and groups of all genres.
Cleveland native and industry expert Sean Oats has been selected as the director of the local program.
"If you linking up with me, we're gonna work on developing that talent, that skill. I like to look for artists that already have star qualities," Oatz said. "You know how they move, how that talk, they smile, they personality because that let's me know, I can mold that and they can be great," Oatz explains.
Backline is headquartered at the newly opened Glenville CircleNorth, located at 1400 East 105th St. Applications are being accepted through July 21. For more information and how to apply, click here.