"A long, long time ago, I can still remember how That music used to make me smile.
And I knew if I had my chance That I could make those people dance
And maybe they'd be happy for a while.
But February made me shiver, With every paper I'd deliver, Bad news on the doorstep. I couldn't take one more step. I can't remember if I cried When I read about his widowed bride. Something touched me deep inside …
Don McLean wrote that song about many things, including the tragic deaths of Buddy Holly, Ritchie Valens and the Big Bopper. I've just been thinking about that. It's an odd time for live music. Well, a lot more than that. Under Wisconsin's guidelines, people are not allowed to gather together to hear music — or for anything else. For now, at least.
Just a couple of months ago, could you imagine a world where people would not be able to go out with friends and pack together to rock out, get their country on, groove to the EDM beat, sing along at a folk protest rally or spit out verses at a hip hop show with dozens, hundreds or thousands of other live music fans?
Heck, back in the 1970s, punk show fans would spit on — or at — the stage as a gesture of respect. Not now.
This coronavirus is taking away much more than just our love of live music. For thousands, it will be a loss of life itself. For those remaining, it is the temporary — let's hope — loss of the right to assemble.
Sure, there are other ways to get your "concert" fix. There are Youtube and other performances online. But a concert on a tiny screen, with crappy sound? Not even close to the real thing. There is something about being shoulder-to-shoulder with fellow music lovers, getting hot and sweaty, arms raised up in a V (thank you, Eddie Vedder) that makes live music almost a spiritual experience.
But we will get through this. And we will appreciate live music and musicians, as well as storytellers and poets and actors, even more.
Like one local band will hopefully sing to you soon, in person, "Like the sun let's rise. Let's all rise." Peace and bless. Be safe.
Finding music
With that said, there are some ways to get your music fix. Jess the Ska Kid has been offering up a live interview and concert with bands for some time now on Facebook Live. With the current situation, the "live" part is a bit dicey. Tonight's show features Milwaukee band Man Random doing a phone interview and likely a video the group recently recorded to be shown on the show. Man Random pegs its music as "fuzz hooks" that are "heavy and melodic punk-powered pop." The show starts at 8 p.m.
Jeff Moody of the band Fowlmouth has been busy with a solo project called (d)vices. Moody will be posting two new songs every Friday on Bandcamp (https://dvices.bandcamp.com). This will continue until the crisis eases or he runs out of tracks. He describes the music so far as "electrotrash."
At press time, I was waiting to hear on whether or not "The Voice" alumni Betsy Ade and Well-Known Strangers were going to stream something this weekend. Keep checking their social media sites for updates.
A cool Facebook site popped up called the Emergency Entertainment Network. People are posting links for streaming, fundraisers and all sorts of things to help out the musicians who have no place to perform for the time being. Hopefully there will be a lot more streaming by next week.
And finally, the best thing you can do to help musicians — and other artists — is to go to their social media pages and buy stuff. Go to Bandcamp or any other site and plop down some money. Thank you for reading and stay safe.
SIMMONS BLOCK PARTY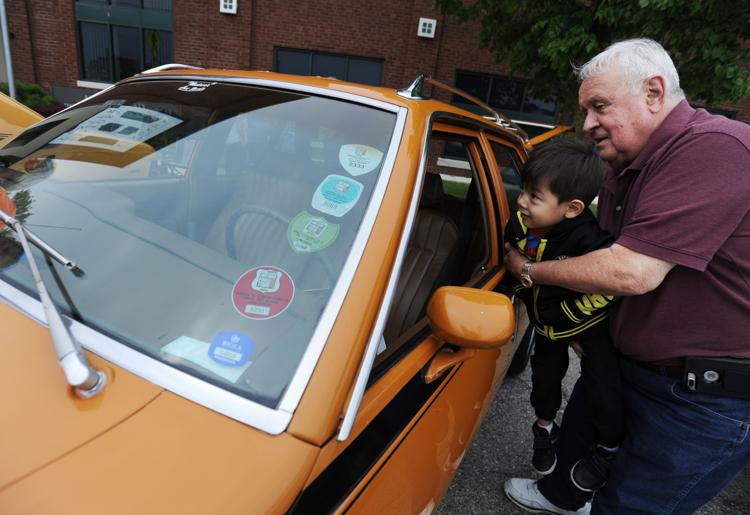 Harris and Hudson with Matt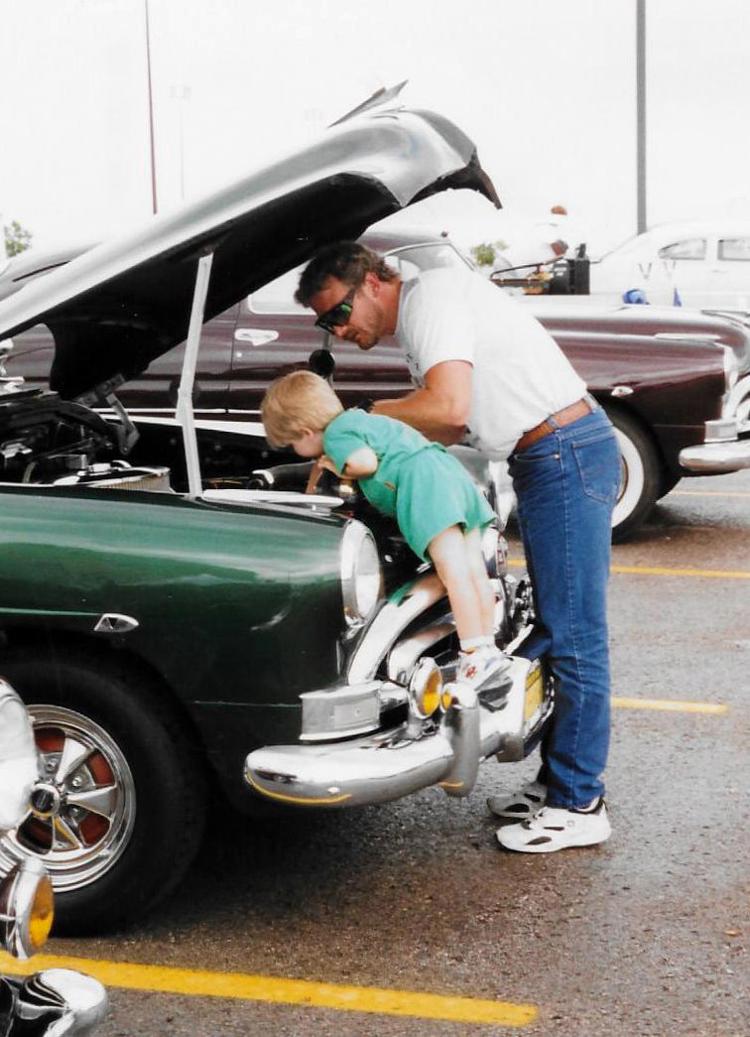 CAR SHOW BAKER PARK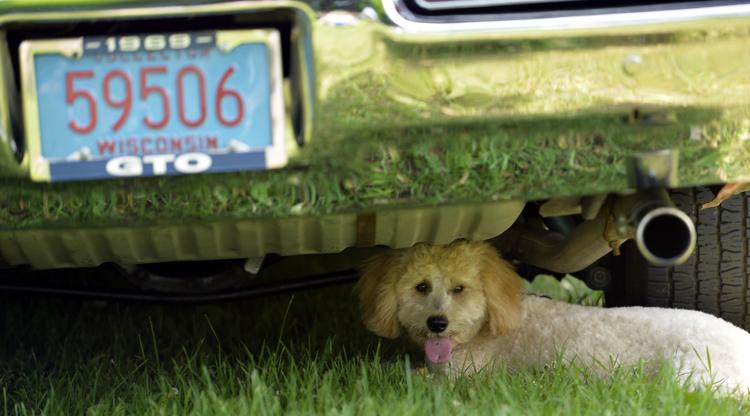 CAR SHOW BAKER PARK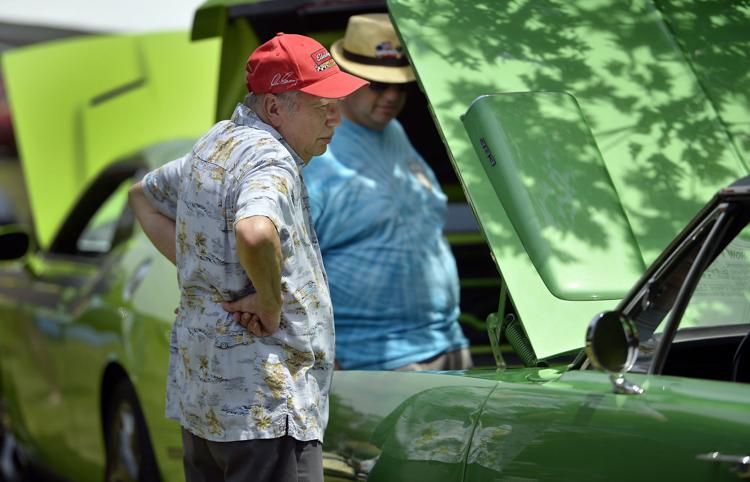 CAR SHOW BAKER PARK
CAR SHOW BAKER PARK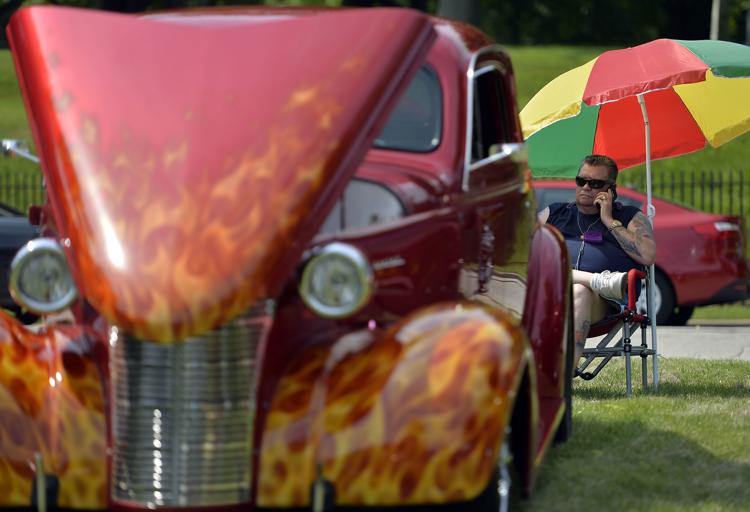 CAR SHOW BAKER PARK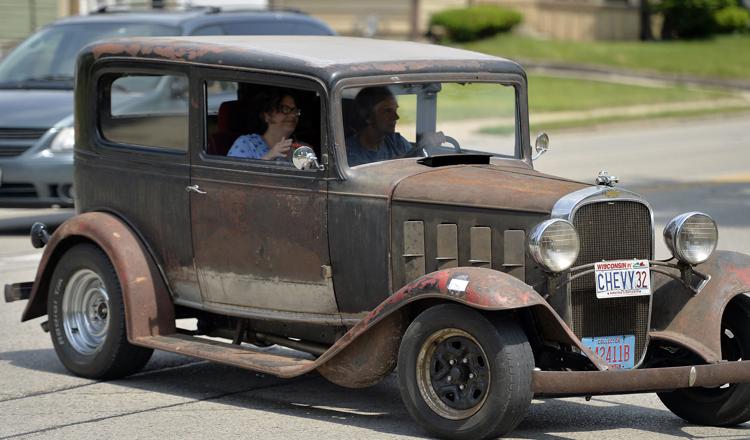 CAR SHOW BAKER PARK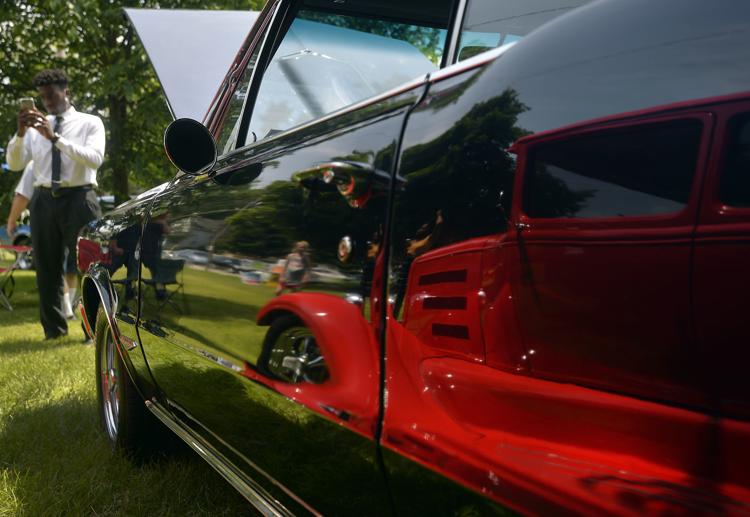 CAR SHOW BAKER PARK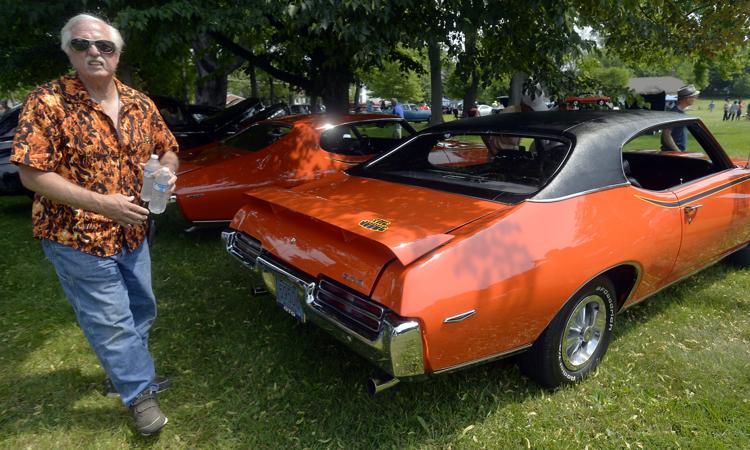 CAR SHOW BAKER PARK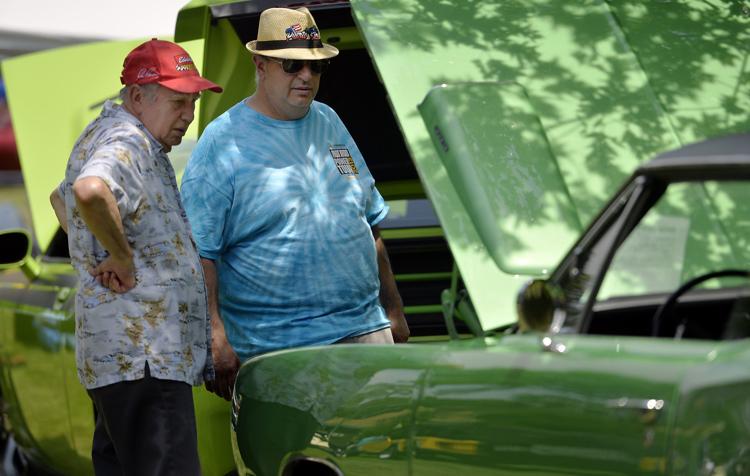 CAR SHOW BAKER PARK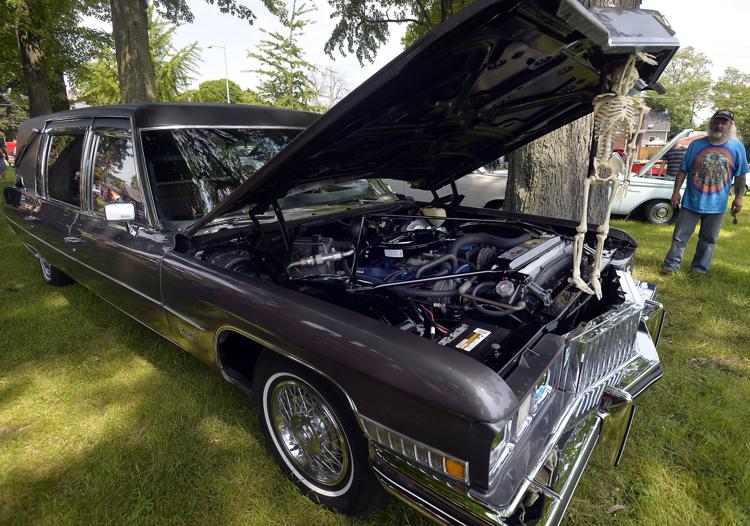 WOUNDED WARRIOR CAR SHOW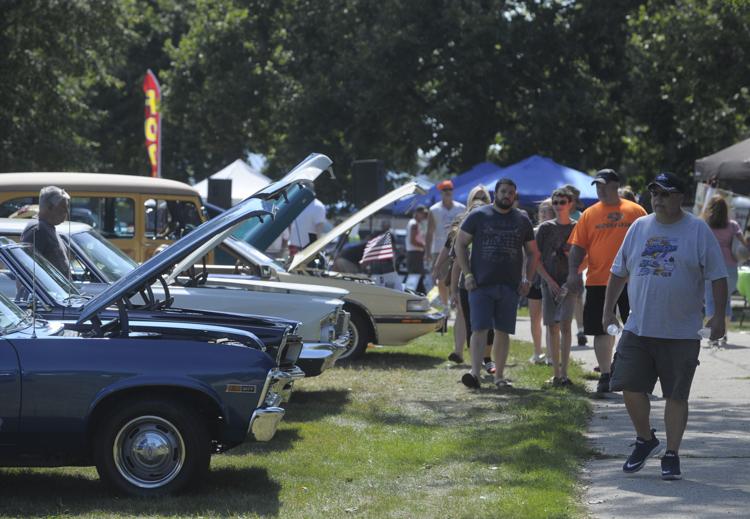 CAR SHOW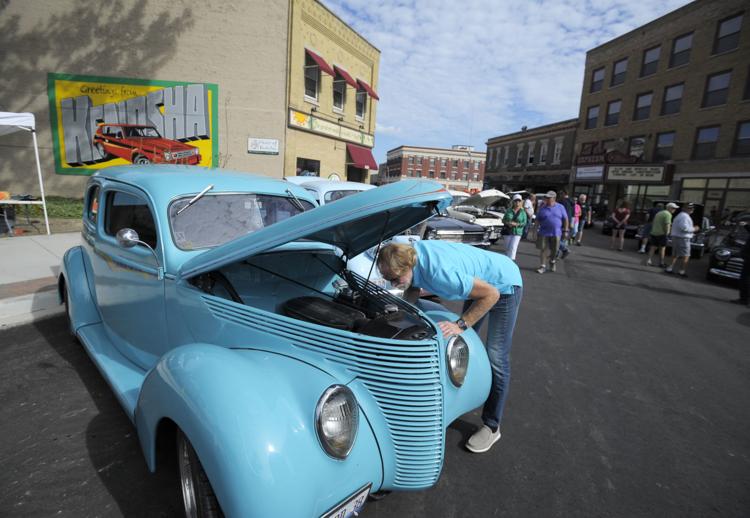 CAR SHOW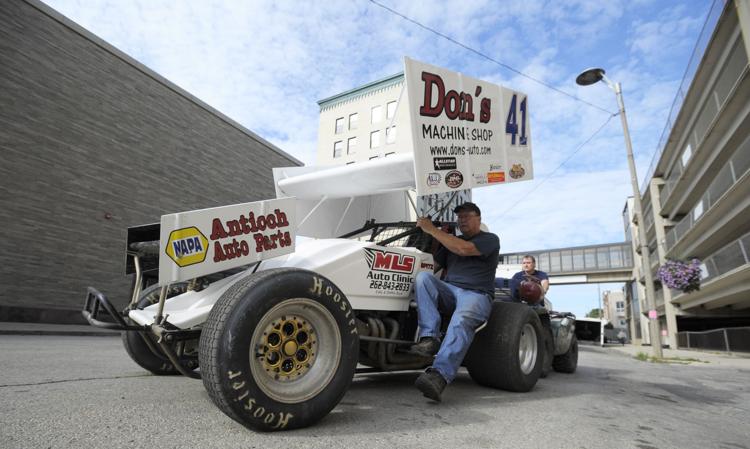 RODS FOR A REASON CAR SHOW
RODS FOR A REASON CAR SHOW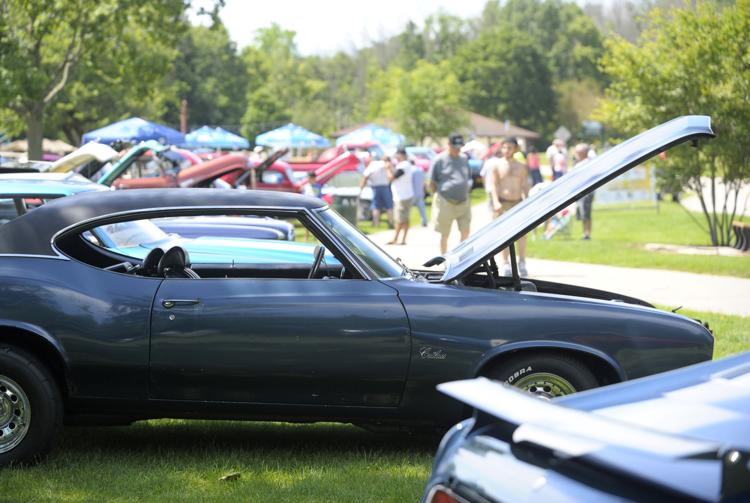 That's it for this week. Bands, artists and venues, please send me your gig listings, event posts, bios, Facebook event invites or anything else you think might be useful to me to write you up. Email me at pjfineran@gmail.com.
Receive the latest in local entertainment news in your inbox weekly!