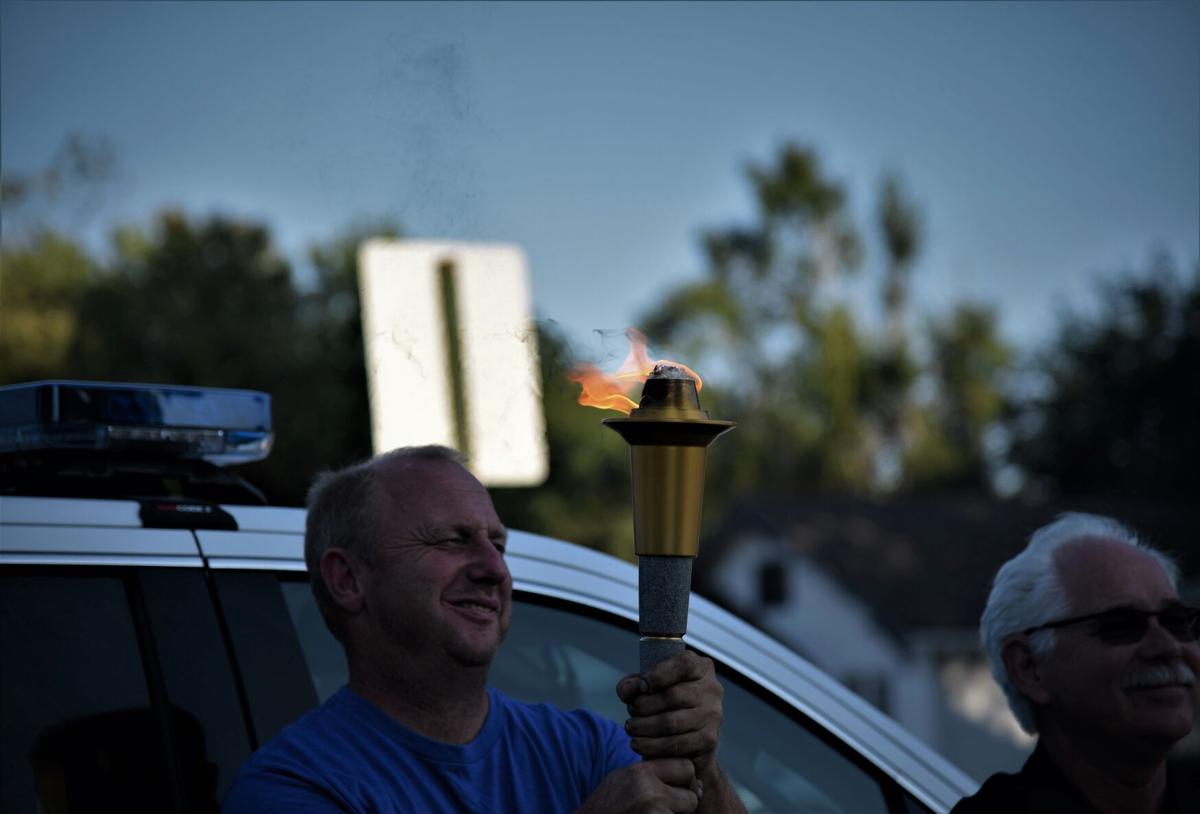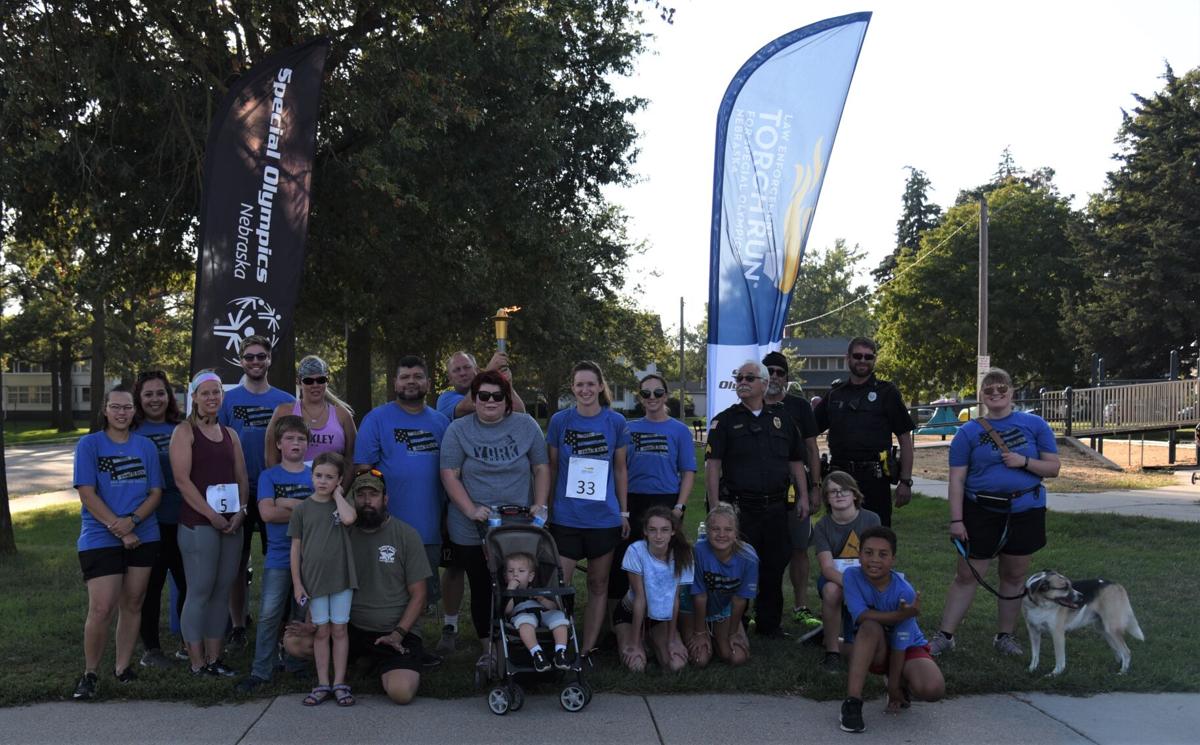 By Blythe Dorrian

YORK — Around 20 people came out to show their support for Special Olympics Nebraska by completing a 5K around York, beginning at East Hill Park. Participants were escorted across the street before they continued on the marked route.
The Law Enforcement Torch Run (LETR) for Special Olympics Nebraska is hosting torch event throughout the state from Sept. 7 to Sept. 17. These runs bring local law enforcement and the various communities together.
This year, the theme of the event is "Flame of Hope." The Torch Run typically occurs in May, but with the cancellation of the Nebraska State Summer Games due to COVID, the event was delayed.
LETR began in Kansas in 1981 when Police Chief Richard LaMunyon started the event. In 1983, LaMunyon presented the program to the International Association of Chiefs of Police (IACP) when it was endorsed.
Since then, the Torch Run became the movement's largest public awareness fundraising group for Special Olympics.
Law enforcement officers and athletes are known as the "Guardians of the Flame." They carry the "Flame of Hope" into opening ceremonies of local events they attend. Some of these events they attend are the Special Olympics State, Provincial, National and World Games.
This event has also extended through several other Special Olympics events. The Plane Pull, Polar Plunge and Tip-A-Cop also set up fundraising like the Torch Run. According to the Special Olympics website, The Torch Run has raised over $600 million for programs.