Epic Games will remove Houseparty from app stores, and shut down the app in October, to concentrate on its metaverse efforts.
Epic Games has announced that it is shutting down its group video chat app Houseparty, "immediately" removing the app from all app stores. Those who already have and use the app or have integrated it into Fortnite, will see their service shut down in October.
Related | J Balvin Joins Fortnite's Icon Series
The creators of the popular Meerkat live streaming app launched Houseparty back in 2016, and Fortnite's developer, Epic Games, purchased it in 2019 for a reported figure of $35 million – just in time to experience a soar in popularity during the pandemic.
Last year, Epic integrated Houseparty into the Fortnite gaming experience, allowing users to engage in live social communications while playing – without interrupting their game, or having to use external apps.
Then, earlier this year, Epic Games raised $1 billion to develop its vision of building the metaverse.
According to Epic, tens of millions of people have used the app, however, the company explains that it has taken the difficult decision to discontinue it. From now on, "the team behind Houseparty is working on creating new ways to have meaningful and authentic social interactions at metaverse scale across the Epic Games family."
Now, the company will be working on updating the app and repurposing it with a new focus on immersive social interactions.
You might also like
---
More from Featured
---
Twitter Tests Emoji Reactions On Tweets

Posted On September 14, 2021


0
Twitter is testing a new feature in Turkey that gives users the ability to react to Tweets with more than …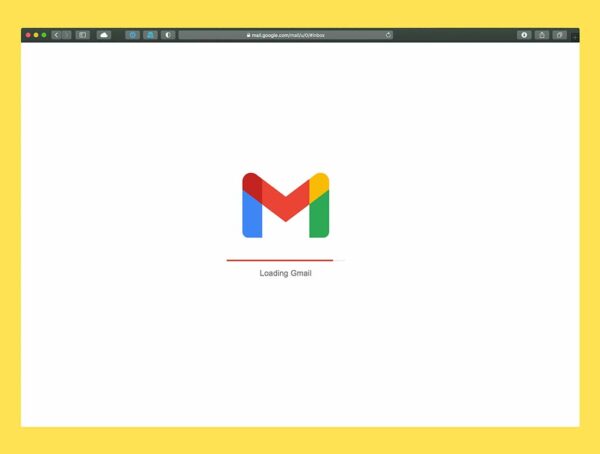 Google Is Expanding Gmail Into A Full Communication Suite

Posted On September 14, 2021


0
Google is further expanding its Workspace features, adding a central hub for all Google communication apps.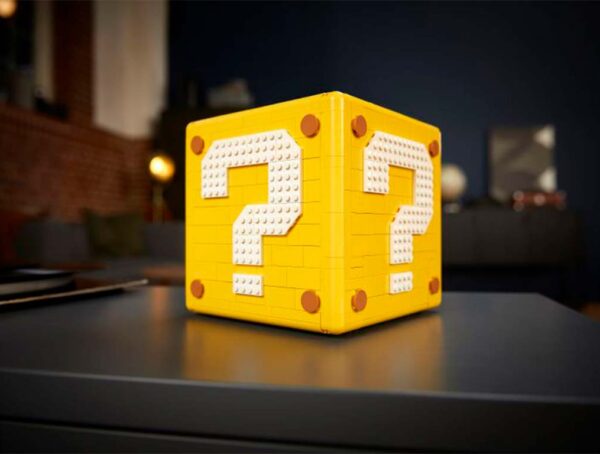 LEGO Is Releasing A New Super Mario-Themed Set

Posted On September 14, 2021


0
LEGO has announced that it will soon release an homage to Super Mario 64 – the Super Mario 64 Question …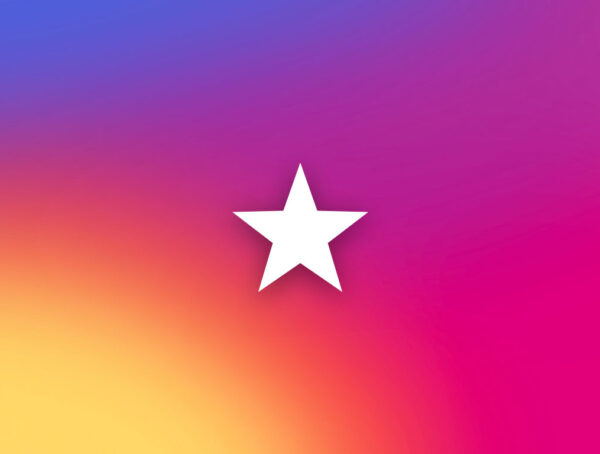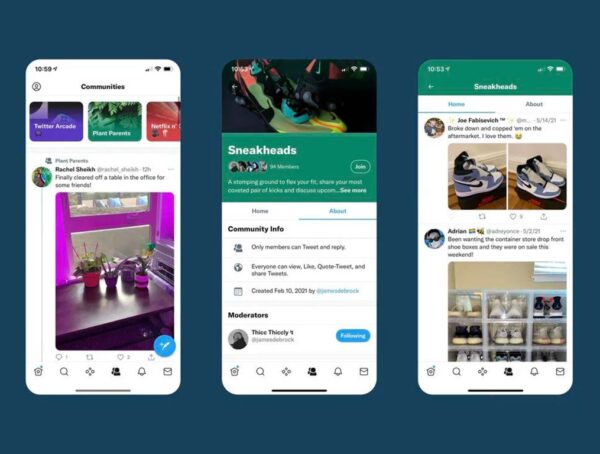 Twitter Takes On Facebook Groups With New Communities Feature

Posted On September 13, 2021


0
Twitter has launched "Communities," a new feature that appears to be a mix between Facebook Groups and Reddit.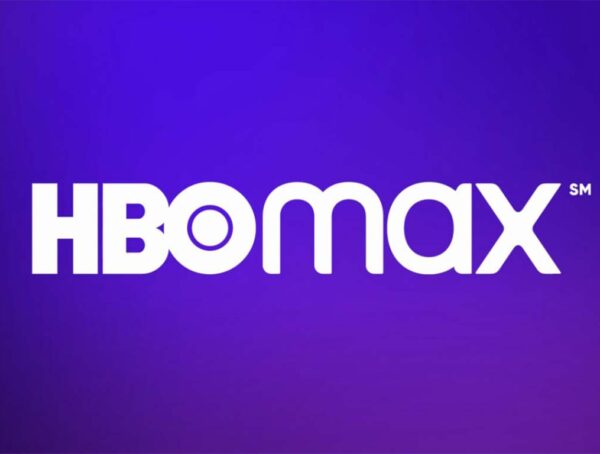 HBO Max Announces Its Expansion Into Six European Markets

Posted On September 13, 2021


0
HBO Max last week announced that it will launch its streaming service in parts of Europe starting October 26th.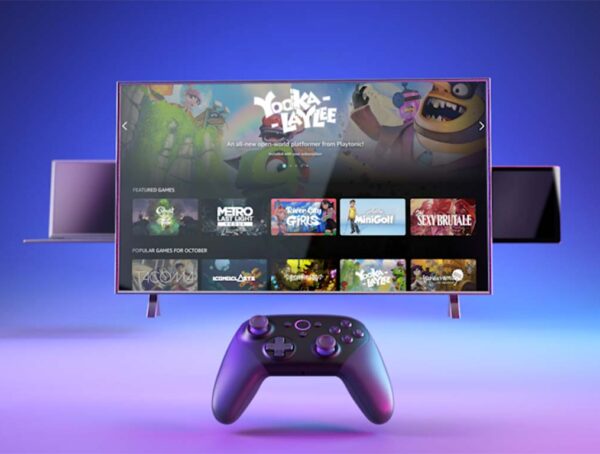 Amazon Luna Comes To Fire Tablets And Chromebooks

Posted On September 13, 2021


0
Amazon is bringing Luna to Chromebooks and Fire tablets, adding more games, subscription tiers, and new ways to try the …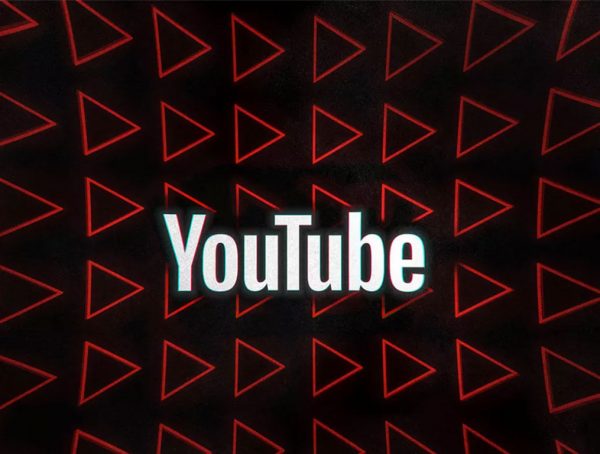 YouTube Lowers Entry Threshold To Unlock Community Posts

Posted On September 13, 2021


0
YouTube will soon allow access to Community Posting for creators with at least 500 subscribers instead of 1,000.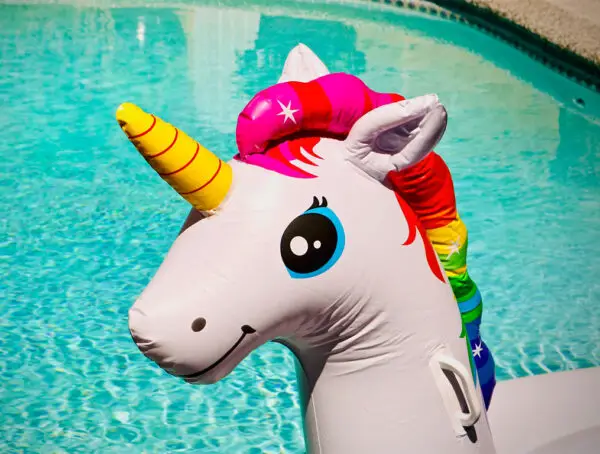 Study Finds That Fake News Get More Engagement Than Official News On Facebook

Posted On September 12, 2021


0
A new academic study found that misinformation on Facebook received six times more engagement than real news.
(function(d, s, id) {
var js, fjs = d.getElementsByTagName(s)[0];
if (d.getElementById(id)) return;
js = d.createElement(s); js.id = id;
js.src = "//connect.facebook.net/en_US/sdk.js#xfbml=1&version=v2.8&appId=304342263068040";
fjs.parentNode.insertBefore(js, fjs);
}(document, 'script', 'facebook-jssdk'));



Source link